Discover a rental that fits your expectations among the 114 welcoming accommodations from several partner websites in Gallatin. HomeToGo, a vacation rental search engine, directly compares all of these accommodations to help you save up to 10%!
Recommended Vacation Rentals in Gallatin
Rent a vacation accommodation in Gallatin: from $19 per night
Vacation Rentals With Fireplaces
Vacation Homes With Fishing Spots Nearby
Apartments With Balconies or Patios
Popular Rental Amenities in Gallatin
Price and Availability Index in Gallatin
Vacation Rental Price Information in Gallatin
The graph shows the average rental prices for the next twelve months in Gallatin. $342 is the highest price average in the next twelve months. On average, the most interesting prices are in a week of January (1/26 - 2/2) as the average price is only $284 per night.
Rental Availability Information in Gallatin
Check out the graph above to find out how many accommodations are available in Gallatin(in %). The busiest time to book a rental in Gallatin so far is in December (12/22 - 12/29), where only 76% rentals are available. On the other hand, the week with the most available offers is in January (1/19 - 1/26).
The Weather in Gallatin
Above are the weather conditions for Gallatin. July is the warmest month in Gallatin with average maximum temperatures of 89°. On the other hand, you could have temperatures dropping under 28° in January. The rainiest month is July while the driest month is September.
We compare more than 300 providers, including: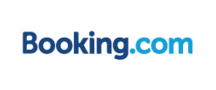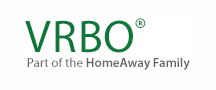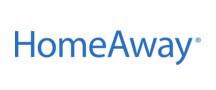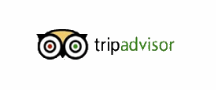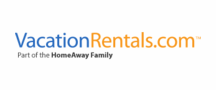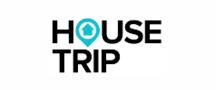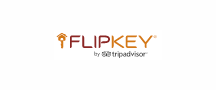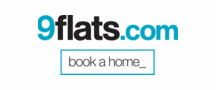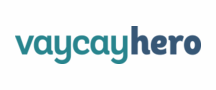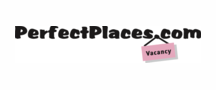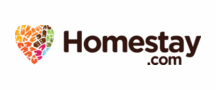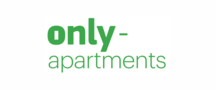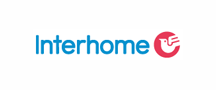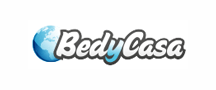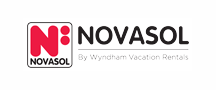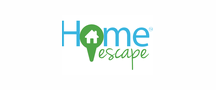 Vacation Destinations Near Gallatin