Compare and find a dreamlike rental from $51 per night by searching through the 28 properties listed in Gallatin Gateway. Using HomeToGo you can instantaneously search and compare the prices of each available rental to find the best deal and save up to 10%.
Recommended Vacation Rentals in Gallatin Gateway
Rent a vacation accommodation in Gallatin Gateway: from $51 per night
Vacation Rentals With Fireplaces
Dog-Friendly Vacation Rentals
Popular Rental Amenities in Gallatin Gateway
Check above for the most selected filters in Gallatin Gateway and the number of rentals that have them. In Gallatin Gateway, 12 rentals include "internet". Consequently, if you can't imagine a vacation without internet, select the internet filter to compare these accommodations. You can even compare and find rentals if you're dreaming of days spent poolside (1 rentals include "pools" in Gallatin Gateway) or if you enjoy soaking in the hot tub (1 rentals in Gallatin Gateway include "Jacuzzis").
The Weather in Gallatin Gateway
The above is a climate diagram for Gallatin Gateway. The highest average temperatures are in the month of July. On the contrary, the coolest month is December. The rainiest month is July while the driest month is July.
Accommodations in Gallatin Gateway
Outdoor adventure with a Gallatin Gateway vacation rental
Gallatin Gateway offers visitors a chance to discover Montana's breathtaking nature. Your vacation home here can be a spacious bungalow, a well-equipped condominium or a cabin nestled by the woods. Soak up the quiet ambiance of the area, explore the historic buildings, enjoy sumptuous meals and discover the wild beauty of Gallatin River and Gallatin Canyon. Gallatin Gateway's proximity to the world-famous Yellowstone National Park is another great reason to book your vacation rental here.
Rustic feasts and international flavors
Stacey's Bar serves up hearty steaks and cold beer to satisfy even the hungriest soul, while The Bugaboo Café is known for its all-American favorites and generous portions - be sure to try the "Montana Size" Breakfast Sandwich.
Head to the nearby city of Bozeman for more options, including Japanese cuisine at Samurai Sam, and cakes and deserts at the Sweet Pea Bakery. For outstanding, hand-crafted gin, vodka and whiskey, visit Dry Hills Distillery. Sandwiches and snacks are available and there's regular live music.
Historic landmarks
Among the landmarks in Gallatin Gateway is the Little Bear School House. Now a museum, this building was originally a log cabin that housed the local school. Completely restored, the building now offers a fascinating glimpse into the past.
You can also explore the Gallatin Gateway Inn. These Spanish-style lodgings were first opened in 1927 and still retain many original features.
The great outdoors
Gallatin Gateway's main draw is its countless options for fun in the outdoors. Skiing, hiking, camping, and horseback riding are some of the thrilling activities you can enjoy here. You can also go white-water rafting on Gallatin River for further high-octane excitement.
Gallatin National Forest, with its six rugged mountain ranges, crystal clear springs, and abundant wildlife, offers endless opportunities for adventure. Meanwhile, Yellowstone National Park and its natural marvels are less than an hour's drive away.
We compare more than 300 providers, including: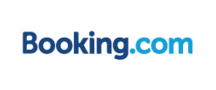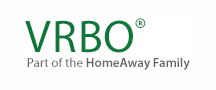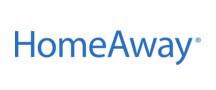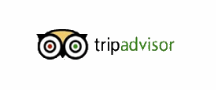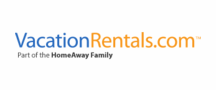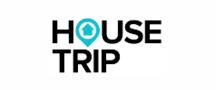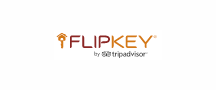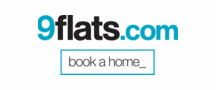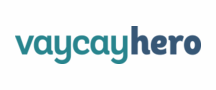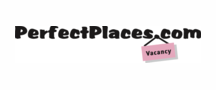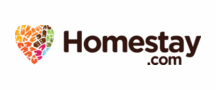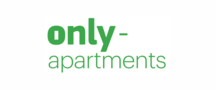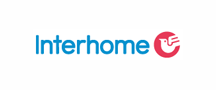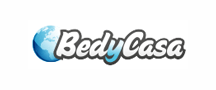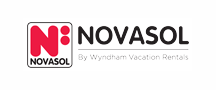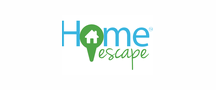 Vacation Destinations Near Gallatin Gateway