Compare and find the perfect vacation rental from $100 per night by searching through the 89 properties available in Fraser Island. Using HomeToGo's search feature you can instantly compare the prices of each available rental to discover the best deal and save up to 10%.
Recommended Vacation Rentals on Fraser Island
Rent a vacation accommodation on Fraser Island: from $100 per night
Vacation Homes With Fishing Spots Nearby
Apartments With Balconies or Patios
Vacation Houses With Pools
Popular Rental Amenities on Fraser Island
Use filters to look for an accommodation matching your requirements among the 89 properties in Fraser Island. Most of the accommodations in Fraser Island offer "barbecues" or "fishing," which makes it a fantastic vacation destination if you are a grill master or you want to go fishing. It is also possible to search for a property on Fraser Island if you like to end your days curled up by the fire as 11 of the listed accommodations there provide "fireplaces."
The Weather on Fraser Island
You can see our climate diagram above. January is the warmest month of the year on Fraser Island with temperatures reaching a maximum average of 86°. On the contrary, the coolest month is July. The rainiest month is January while the driest month is July.
Accommodations on Fraser Island
Discover jungle and coral reef with a Fraser Island vacation rental
Fraser Island offers the intrepid traveler a host of exciting activities. Enjoy the very best of this unique part of the world from a relaxing beach house or a thrilling jungle cabin.
Whale watching with the children on Fraser Island
Any child with a love for the natural world will enjoy the unique flora and fauna of Fraser Island. A vacation apartment gives you plenty of opportunities to watch pelicans, wallabies, and flying foxes.
Whale watching off the coast is also a great way to spend the day. July and August are ideal for watching humpback whales as they return south with their new calves.
History and ecology on Fraser Island
A vacation house in Fraser Island gives you the chance to discover the history of the island. One major part of its history can be seen at Central Station forestry base, which was used up until 1959. Today, you can learn about the history and ecology of the island and enjoy a picnic in the pines.
The island is also home to the wreck of SS Maheno, once one of the fastest boats in the world. The ship sank here on its way to Japan, and during World War II, the Australian air force used it for target practice.
We compare more than 300 providers, including: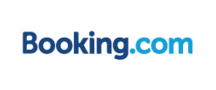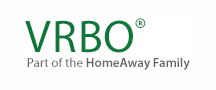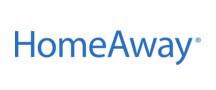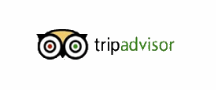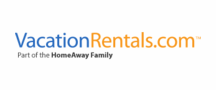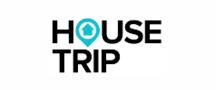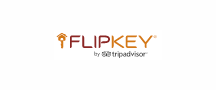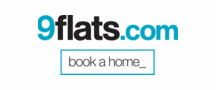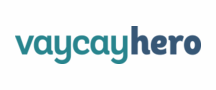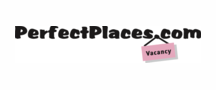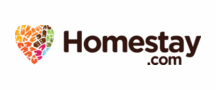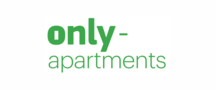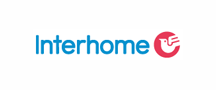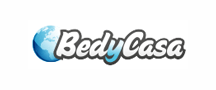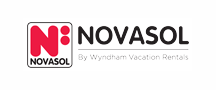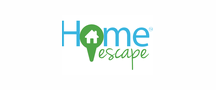 Vacation Destinations Near Fraser Island