Choose the perfect vacation rental
Save up to 29%
Best Vacation Home Deals in Frankenmuth
Search through the 152 properties listed in Frankenmuth and discover a great one for your getaway. Using HomeToGo's search feature you can instantaneously search and compare the prices of each listed rental to discover the best price and save up to 29%.
Recommended Vacation Rentals in Frankenmuth
Find your perfect vacation rental in Frankenmuth: from $49 per night
Vacation rentals and apartments with air conditioning
Vacation homes and cottages with a garden
Vacation rentals with Wi-Fi
Popular Rental Amenities in Frankenmuth
Finding a property with a pool shouldn't be too difficult in Frankenmuth. Many of the vacation rentals provide one. In addition, more Hotel rooms have pools than any other type of property. They are a great choice if you go in a group of 4, as that is the number of people they can accommodate on average. In Frankenmuth, all of the rentals with a pool are located close to the water.
7-Day Weather Forecast in Frankenmuth
Frequently Asked Questions
How much does it cost to rent a vacation rental in Frankenmuth?
The average nightly price for vacation rentals in Frankenmuth is $49.
What amenities are most popular for vacation homes in Frankenmuth?
The most popular amenities for home rentals in Frankenmuth include accommodations that have: TVs, internet, and pools.
How many vacation rentals are in Frankenmuth?
Discover 138 vacation rentals available to book in Frankenmuth.
Are pets allowed in vacation rentals in Frankenmuth?
Yes, there are 8 vacation homes in Frankenmuth that allow pets, with an average price of $167 per night.
We list offers from thousands of providers, including: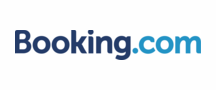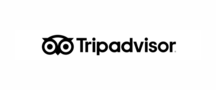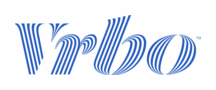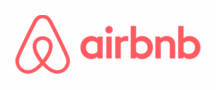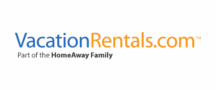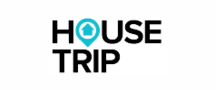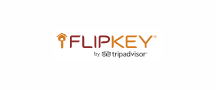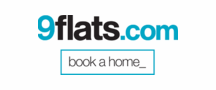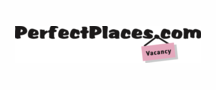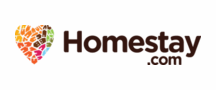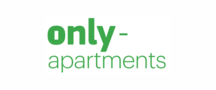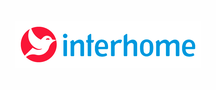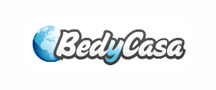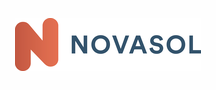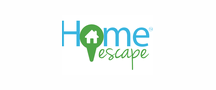 Vacation Destinations Near Frankenmuth
Explore More Vacation Ideas