Save up to 22%
Best Vacation Home Deals in Fontainebleau
Search and compare the 1,906 accommodations featured in Fontainebleau and discover the perfect spot for a relaxing vacation. By comparing these properties, HomeToGo highlights the best deals as well as the most popular accommodations in Fontainebleau.
Recommended Vacation Rentals in Fontainebleau
Find your perfect vacation rental in Fontainebleau: from $24 per night
Dog-Friendly Vacation Rentals
Vacation Rentals With Fireplaces
Apartments With Balconies or Patios
Popular Rental Amenities in Fontainebleau
Price and Availability Index in Fontainebleau
Vacation Rental Price Information in Fontainebleau
The graph shows the average rental prices for the next twelve months in Fontainebleau. The most expensive dates to travel to Fontainebleau are in July (7/13 - 7/20). Fontainebleau is cheaper in a week of January (1/11 - 1/18), where prices are on average $101 a night.
Rental Availability Information in Fontainebleau
Check how busy Fontainebleau is with our availability graph. The week with the least available rentals is in April (4/13 - 4/20), with only 68% of the rentals available. The week with the most available rentals is in April (4/27 - 5/4), with 86% of the vacation rentals available.
The Weather in Fontainebleau
This is the climate diagram in Fontainebleau. In July maximum temperatures go higher than 78°. Conversely, January is the coolest month in Fontainebleau, with temperatures going under 33° The rainiest month is July while the driest month is September.
We compare more than 300 providers, including: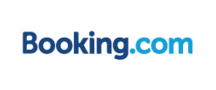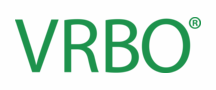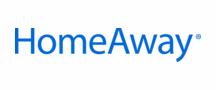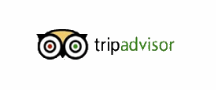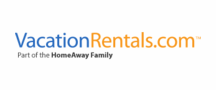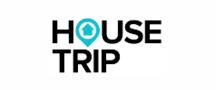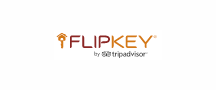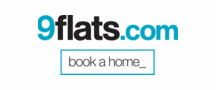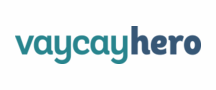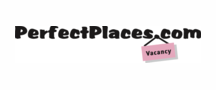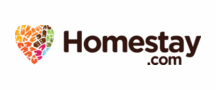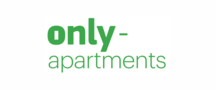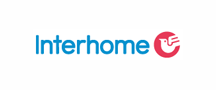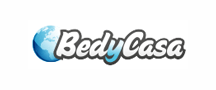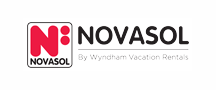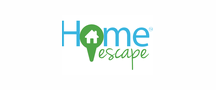 Vacation Destinations Near Fontainebleau