Find the perfect vacation home for as little as $47 per night by searching through the 7 options available in Folkston. HomeToGo instantly highlights the best offers by comparing all of the listed acommodations in Folkston from its various partners.
Recommended Vacation Rentals in Folkston
Rent a vacation accommodation in Folkston: from $47 per night
Popular Rental Amenities in Folkston
Filters are conveniently available to help you customize your search to find a great property in Folkston. You can easily compare and find a property meeting your criteria in Folkston if you need internet access during your vacation or you want to go fishing, as most accommodations provide "internet" and "fishing." You can even look for rentals if you're dreaming of days spent poolside (1 rentals include "pools" in Folkston) or if you want a rental with a fireplace (1 rentals in Folkston include "fireplaces").
The Weather in Folkston
This is the climate diagram in Folkston. On average, the warmest month is July. However, temperatures can go lower than 42° in Folkston in January. The rainiest month is July while the driest month is November.
Accommodations in Folkston
Rent a vacation home for your stay in Folkston
Whether you go shopping in the historic downtown, take an eco-tour of Okefenokee Swamp, or simply relax at a beautiful vacation home – Folkston is the ideal place to unwind. In fact, the only traffic build-up is that of the frequent trains that pass through the city – giving it the nickname of Folkston Funnel.
Dine out
To unwind after a long day of sightseeing, head to the Okefenokee Restaurant to enjoy a delicious buffet in a cozy ambience. If your craving is for a wholesome meal with fried chicken and soul food – served with a great selection of tea and desserts – stop by at Quick-Chic of Folkston.
Pursuits in nature
If you want to spend a relaxed day in nature's lap or participate in outdoor activities like hiking or camping, then head to Ralph E. Simmons Memorial State Forest. The Okefenokee Swamp is a good spot to explore in a kayak or canoe, in addition to being a popular bird-watching area.
We compare more than 300 providers, including: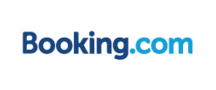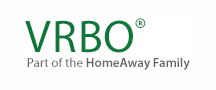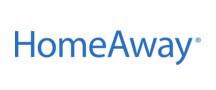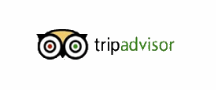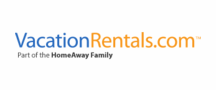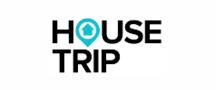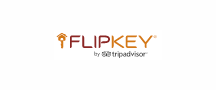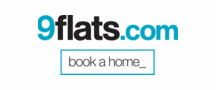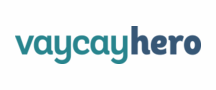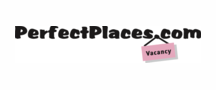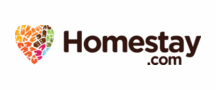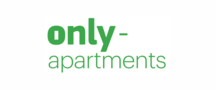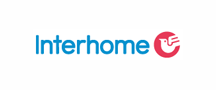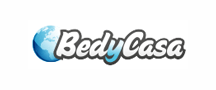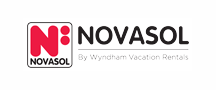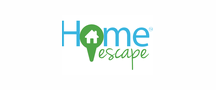 Vacation Destinations Near Folkston