Find a dreamlike accommodation from $264 per night by searching through the 1 options being offered in Ferriday. By comparing these vacation rentals, HomeToGo features the lowest prices and the most popular vacation homes in Ferriday.
Popular rental amenities in Ferriday
Use filters to search and find an offer meeting your criteria among all of the rentals in Ferriday. HomeToGo's data shows that "barbecues" and "TVs" prove to be the most commonly provided amenities in Ferriday. Three amenities that are not common are "saunas," "cribs," and "internet."
The weather in Ferriday
Find the Ferriday climate diagram. On average, the warmest month is July. On the other hand, you could have temperatures dropping under 39° in January. The rainiest month is April while the driest month is January.
Bask in the musical heritage of Louisiana at a Ferriday vacation home
Vacation homes in Ferriday, Louisiana, are situated in the musical heartland of the state. Boat on the Mississippi River and explore verdant wildlife preserves near your vacation home.
Reverberations of history
The Jerry Lee Lewis Museum is housed in the birthplace of the famous musician. The house is a shrine to Jerry, and a haven for rescue dogs. The offbeat museum is a fascinating insight into a unique piece of musical and local history.
The Delta Historic Museum honors the influential musical heritage of the Mississippi River Delta region. Take a tour of the collection and listen to music history, or catch a concert at the Arcade Theater.
Travel back in time on the great Mississippi
Frogmore Plantation offers a gripping look at 1800s Louisiana, with a cotton plantation and gin factory on the site. Here, you can learn more about the American Civil War, slavery, and plantation stories of intrigue. Listen to music and interact with touch screen exhibits about the period for an in-depth look at life in the 1800s.
You can also go boating on nearby Lake Concordia. Whether you paddle along on a kayak or bob about in a fishing boat, the sparkling water and tranquil setting are sure to please. The famous Mississippi River isn't much further away. Enjoy a scenic boat ride to experience the body of water that has literally shaped US history.
Exploring the Bayou Cocodrie National Wildlife Refuge
Take a trip to the Bayou Cocodrie National Wildlife Refuge, just minutes from your vacation home in Ferriday. This stunning natural paradise stretches for 14,668 acres. There are miles of hiking trails to explore and two boardwalks with observation decks, where you can view the many bird species that populate the area.
Alternatively, grab a canoe and paddle along the Bayou Cocodrie River, which winds through stunning vistas and past vibrant wildlife.
We compare more than 250 providers, including: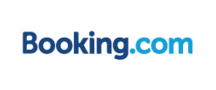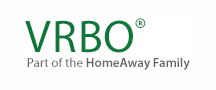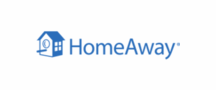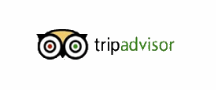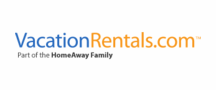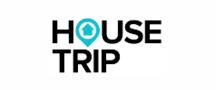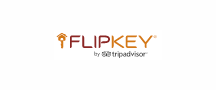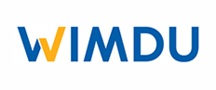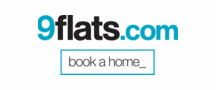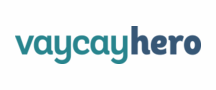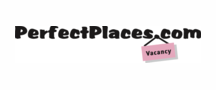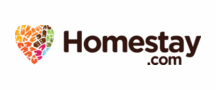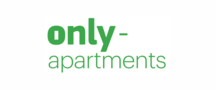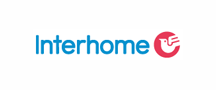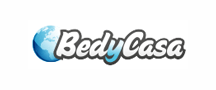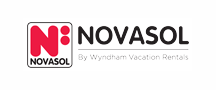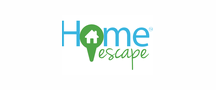 Vacation destinations near Ferriday