Compare and find a welcoming rental for as little as $42 per night by searching through the 138 options available in Fargo. With HomeToGo, you can directly search and compare the offers of each available rental to discover the best price and save up to 10%.
Popular Rental Amenities in Fargo
Filters are conveniently available so you can customize your search to find a great accommodation in Fargo. In Fargo, 51 accommodations offer "internet". So, if you can't imagine a vacation without internet, select the internet filter to compare these rentals. Three amenities that are not common are "fireplaces," "Jacuzzis," and "barbecues."
The Weather in Fargo
Check out the climate diagram for Fargo. In the next 6 months, July will have higher average temperatures. On the contrary, the coolest month is January. December is the wettest month.
Discover the Great Plains and Wild West with a vacation home in Fargo
If you need to get away from it all, then Fargo, North Dakota, is the perfect solution. Clear your head amid the clean air and flat, far-reaching horizons of a new, suburban retreat, or in a more rural, farm-like setting. Don't assume that Fargo is the remote small town that Hollywood's made it up to be – this mid-size regional hub has plenty to offer in its urban areas, including a downtown that's brimming with stories from the past, and thriving university neighborhoods. Find your home on the range!
Getting cultured
If you're seeking more traditional art forms, the Plains Art Museum houses treasures spanning many time periods and styles, with a strong focus on local themes and people. The North Dakota Mural, along with the ongoing support of Native American artists and college students from the area, shows the museum's commitment to preserving and promoting the culture of eastern North Dakota.
Fargo under the bright lights
To see a slice of Fargo's earlier years, catch a flick at the fully restored, art-deco Fargo Theater downtown, which was originally built in 1926. With luck, they'll be screening the eponymous thriller Fargo – the movie or television series – that brought showbiz fame to the city. Head over to the local Visitors Bureau to gawk at original scripts and props from the film – even that devious wood chipper can be found there.
Horsin' around
When in the Dakotas, going horseback riding is something that you'll remember and cherish for years to come. If you haven't been able to find that tranquility you came here for yet, then a ride or longer stay at the Huufda Hotel to the south of Fargo will take care of that. If you'd rather stay on the sidelines and try your luck with horse racing, you can always give the North Dakota Horse Park a shot!
We compare more than 300 providers, including: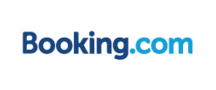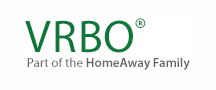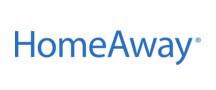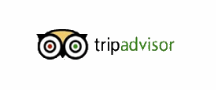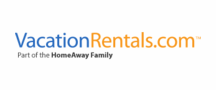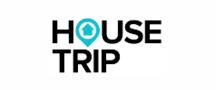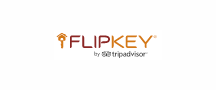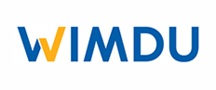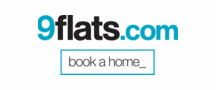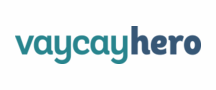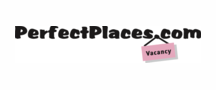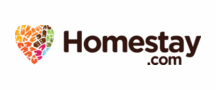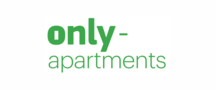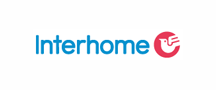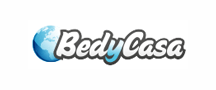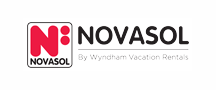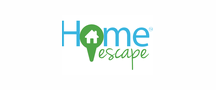 Vacation Destinations Near Fargo