Find a rental meeting your expectations among the 2 great options from more than 4 providers in Fall Creek Falls. HomeToGo directly sorts all of these vacation rentals to help you save up to 10%!
Popular Rental Amenities in Fall Creek Falls
The Weather in Fall Creek Falls
You can see our climate diagram above. July is the warmest month of the year in Fall Creek Falls with temperatures reaching a maximum average of 84°. January is the coolest month, with average minimal temperature reaching 28°. The rainiest month is February while the driest month is September.
Accommodations in Fall Creek Falls
Book a vacation rental in Fall Creek Falls for hiking and nature
Stay in a cozy Fall Creek Falls cottage for some true relaxation in an elegant environment. Boasting the highest waterfall east of the Mississippi, Fall Creek Falls State Park is the most-visited state park in Tennessee, and if you love the great outdoors, you're sure to have a good time here.
Fall Creek Falls: Cascading water and virgin forest
Sprawling over more than 26,000 acres, the park is full of hiking opportunities. If you want to get away from modern life, here you can lose yourself in a Fall Creek Falls cabin rental, among virgin woodland, gorges, silvery waterfalls and cascades.
Visit the Environmental Education Center to learn about the conservation work that happens in the park, or spend a day on the park's golf course, widely recognized as one of Tennessee's best. There are four playgrounds to entertain the kids, as well as an olympic-sized swimming pool. There are plenty of picnic spots, too, so you can refresh yourself before you continue with your action-packed day.
Getting out and about: Thrilling adventure and endless wilderness
Situated just 18 miles away from your Fall Creek Falls cabin is Pikeville, with all the excitement of the big city. Try your hand at the White Lightning Zip Line, or give drag racing a go. The Jenny Wiley Theater offers productions throughout the year, and the York House runs exhibitions based on local history.
Back in Van Buren County, there is plenty to keep you occupied. Much smaller than Fall Creek Falls, the Spencer City Park has a wilderness path and activities for the kids. The Big Bone Cave State Natural Area is a huge mapped cave where saltpeter was once mined.
Events at Fall Creek Falls
The Mountaineer Folk Festival, held every September, presents traditional music, pioneer skills workshops, local culinary delights, and arts and crafts stalls. Set against the backdrop of the dramatic wilderness that makes up the Fall Creek Falls National Park, this is a highlight of the year. But you don't need to wait until September to hear local music. Every Saturday night thought the summer, either the amphitheater or the recreation center plays host to a bluegrass music night.
For much of the year, a farmers' market takes place several days a week in Warren County McMinnville. Another market on Main Street is open every Tuesday, Thursday and Saturday. At both markets you can expect to find wonderfully fresh and local produce, as well as potted trees and plants, so come prepared to find some local delicacies and souvenirs!
We compare more than 600 providers, including: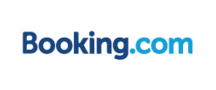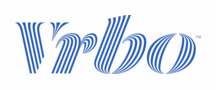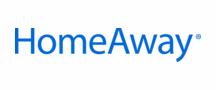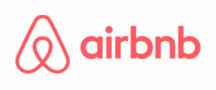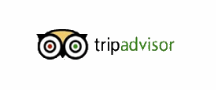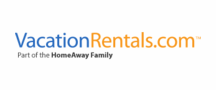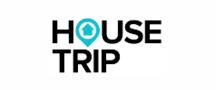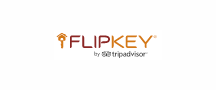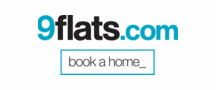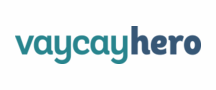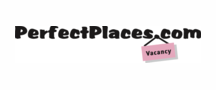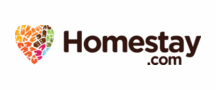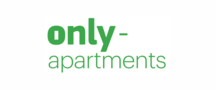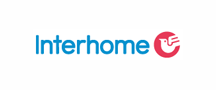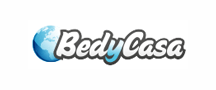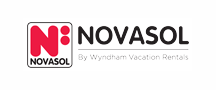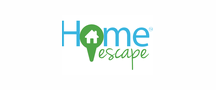 Vacation Destinations Near Fall Creek Falls