Compare and find the perfect vacation rental from $50 per night by searching and comparing the 440 options available in Eureka Springs. Each of the vacation rentals from our partner websites are instantaneously compared by our algorithm to help you save up to 10%.
Recommended Vacation Rentals in Eureka Springs
Rent a vacation accommodation in Eureka Springs: from $50 per night
Vacation Rentals With Fireplaces
Apartments With Balconies or Patios
Vacation Homes With Fishing Spots Nearby
Popular Rental Amenities in Eureka Springs
Use filters to look for an accommodation meeting your requirements among the 440 rentals in Eureka Springs. HomeToGo's data reveals that "TVs" and "internet" turn out to be the most commonly offered amenities in Eureka Springs. You can also look for a vacation rental in Eureka Springs if you want a rental with a jacuzzi as 98 of the listed properties there provide "Jacuzzis."
Price and Availability Index in Eureka Springs
Vacation Rental Price Information in Eureka Springs
This graph displays average prices of the vacation rentals and holiday apartments located in Eureka Springs. in Eureka Springs, prices can go up to $229 (12/22 - 12/29). Prices decrease in a week of January (1/26 - 2/2), where average prices are $198.
Rental Availability Information in Eureka Springs
Check how busy Eureka Springs is with our availability graph. The week with the highest booking rate in the next 12 months is in January (1/5 - 1/12), where 18% of the vacation rentals are booked. More accommodations are available in a week of March (3/9 - 3/16) as the booking rate is only 2%.
The Weather in Eureka Springs
Check out the climate diagram for Eureka Springs. July is the warmest month of the year in Eureka Springs with temperatures reaching a maximum average of 89°. On the contrary, the coolest month is January. The rainiest month is July while the driest month is July.
Accommodations in Eureka Springs
Eureka Springs Cabin Rental: Witness the Ozark Mountains
The slopes of the Eureka Springs valley are filled with Victorian edifices, winding streets, and Harley-Davidsons. You're perfectly positioned for a combination of small town charm and rural leisure. From hootenannies to mountain views in the Ozark range, your Eureka Springs cabin offers a charming cornucopia of attractions.
Eureka eateries
The cuisine in Eureka Springs isn't trying to be anything but American, offering the ideal accompaniment to this relaxed town on the periphery of the Ozark hill country. Mud Street Cafe is a local institution and without doubt the best place for breakfast and people-watching.
Meanwhile, FRESH incorporates ingredients straight from the region's farms and offers vegan options too. Stone House is the opposite: here you'll find an ample selection of cheeses and charcuterie, plus live music in the atmospheric courtyard in the evening.
Visit the 'folk capital of the world'
In pursuit of culture? Drive about two hours' east on Highway 5 to Mountain View. A confluence of Christian and hippy influences makes this an eclectic, warm and welcoming place to visit.
It calls itself the 'folk capital of the world' and regularly hosts gospel and guitar jam sessions by the Court House Square. Almost every evening you will hear music reverberate around the town until about ten at night.
Adventures in the Ozarks
Ozark National Forest is less than two hours drive from your Eureka Springs cabin rental. The Current and Jacks Fork Rivers wind their way through 134 miles of rolling, verdant landscapes - ideal for canoeing and kayaking.
Ribboned with lakes, this water-logged stretch of land is the perfect location to partake in water sports. Whether you enjoy sailing, fishing, or snorkeling, the beauty of this protected wilderness is sure to work its magic. Explore the caves which speckle the landscape, go zip lining, or hike to the park's gorgeous waterfalls and trails.
We compare more than 300 providers, including: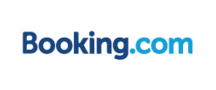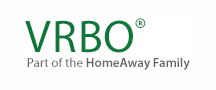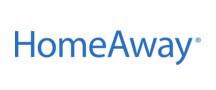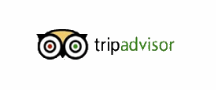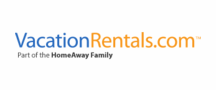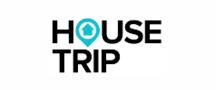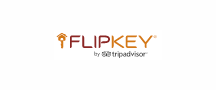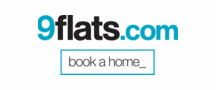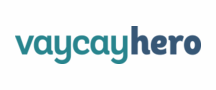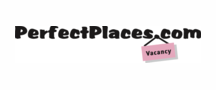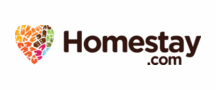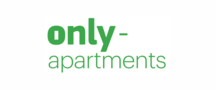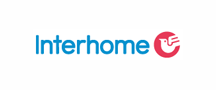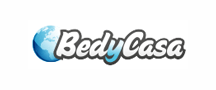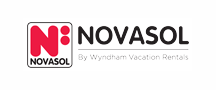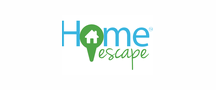 Vacation Destinations Near Eureka Springs