Find a vacation home fitting your preferences among the 20 fantastic properties from several partner websites in Easton. Using HomeToGo you can directly compare the offers of each listed property to find the best price and save up to 10%.
Recommended Vacation Rentals in Easton
Rent a vacation accommodation in Easton: from $55 per night
Vacation Homes With Fishing Spots Nearby
Popular Rental Amenities in Easton
The above filters will help you find the perfect vacation rental in Easton. You can easily search and find a vacation rental meeting your criteria in Easton if you want to tune out with some TV time or you love to grill out, as most accommodations offer "TVs" or "barbecues." Three amenities that are not often available are "balconies/patios," "Pets Allowed," and "yards."
The Weather in Easton
Above are the weather conditions for Easton. During August, maximum temperatures go up to more than 66° On the contrary, the coolest month is January. The rainiest month is August while the driest month is August.
Accommodations in Easton
Escape into a vast wilderness with Easton vacation rentals
Vacation rentals in Easton, Washington, situate you perfectly for thrilling adventures along the John Wayne Pioneer Trail. Splash about on the beach or go dog sledding – it's up to you.
Pedaling in Snoqualmie
You'll never forget your biking trip through the Snoqualmie Pass Train Tunnel. Part of the ten-mile John Wayne Pioneer Trail, the tunnel stretches for more than two miles beneath the mountains. Your headlight creates atmosphere as you pedal through this cinematic man-made cavern before bursting back into the bright sunshine and glorious scenery.
Outdoor escapades
The cloud-capped peaks of Lake Easton State Park loom in pastel shades over emerald forests. Explore this vast 516-acre green space on horseback or dog sled in the winter. Summertime, meanwhile, is all about paddle boarding on the sublime mountain lake and splashing about on the beach, not far from the adventure playground. As though you needed more space, Iron Horse State Park stretches for over 1,500 acres from Cedar Falls to the Columbia River.
We compare more than 300 providers, including: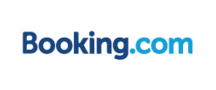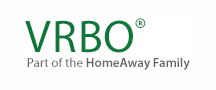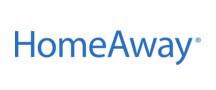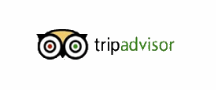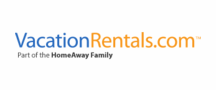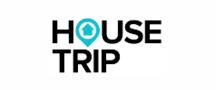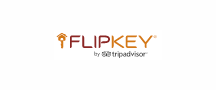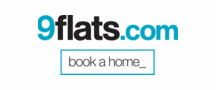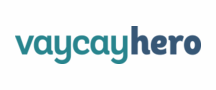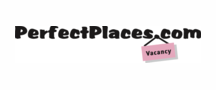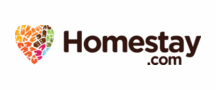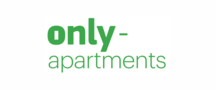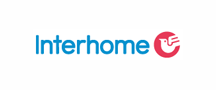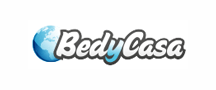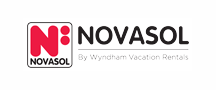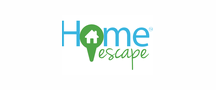 Vacation Destinations Near Easton