Discover a vacation home meeting your needs among the 38 great accommodations from different providers in East Glacier Park. By comparing these vacation rentals, HomeToGo brings you the best deals as well as the most popular vacation homes in East Glacier Park.
Recommended Vacation Rentals in East Glacier Park
Rent a vacation accommodation in East Glacier Park: from $63 per night
Vacation Homes With Fishing Spots Nearby
Vacation Rentals With Fireplaces
Apartments With Balconies or Patios
Popular Rental Amenities in East Glacier Park
Filters are available to help you customize your search to find a great accommodation in East Glacier Park. HomeToGo's data highlights that "internet" and "TVs" prove to be the most frequently offered features in East Glacier Park. It is also possible to find a property in East Glacier Park if you travel with your pet as 3 of the properties there include "Pets Allowed."
The Weather in East Glacier Park
Check out our climate diagram to find the perfect month for your vacation. January is the warmest month of the year in East Glacier Park with temperatures reaching a maximum average of 32°. However, temperatures can go lower than 32° in East Glacier Park in January. The rainiest month is January while the driest month is January.
Accommodations in East Glacier Park
Immerse yourself in nature with an East Glacier Park vacation rental
If you're looking for a peaceful retreat into nature, an East Glacier cabin is your best bet, with the area's loveliest scenery and best dining just a short drive away.
Mountain flavors
Get your day outdoors started right with a visit to the Rock N Roll Bakery. Their hot coffee and homemade treats make for a fast takeaway breakfast, perfect for those hitting the trails.
Head to the Summit Mountain Lodge & Steakhouse for the best dining in East Glacier Park. Tender cuts of meat, an impressive wine list, and million dollar views make for a memorable meal.
Montana outdoors
Aster Falls is one of East Glacier Park's most photographed sites and with good reason. An easy hike through multiple ecosystems leads to the falls, with plenty of great photo-ops along the way.
For a more intense day outdoors, head to Scenic Point Trail. This more challenging all-day hike leads to the nicest scenic overlooks in the area with unbeatable views. Pack plenty of water!
We compare more than 300 providers, including: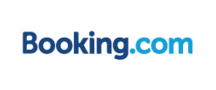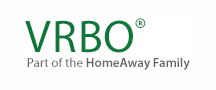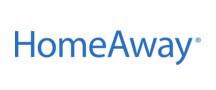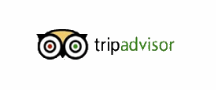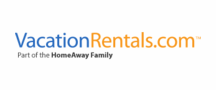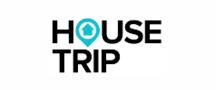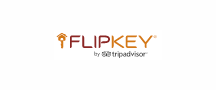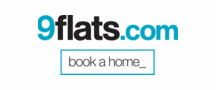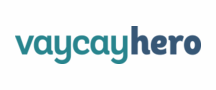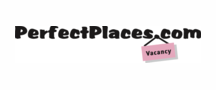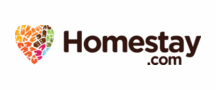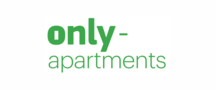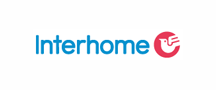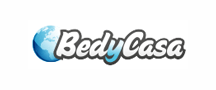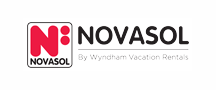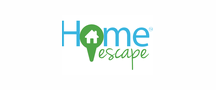 Vacation Destinations Near East Glacier Park