30 welcoming rentals from 17 providers, including ZenHotels.com and Booking Buddy, are currently available in Dothan. All of the offers from the different providers are instantly compared on our website to help you save up to 10%.
Popular Rental Amenities in Dothan
The Weather in Dothan
Check out the climate diagram for Dothan. The highest average temperatures are in the month of July. On the contrary, the coolest month is January. The rainiest month is July while the driest month is October.
We compare more than 300 providers, including: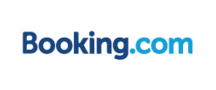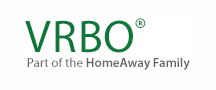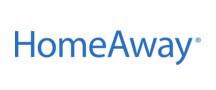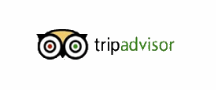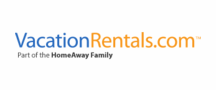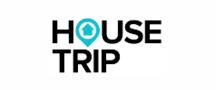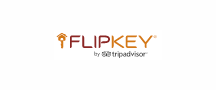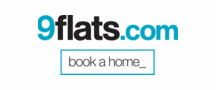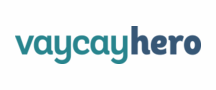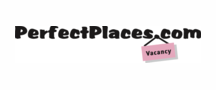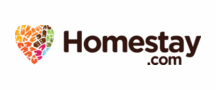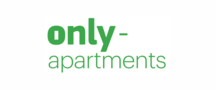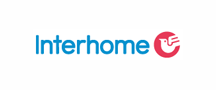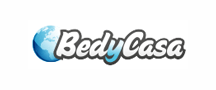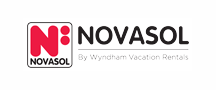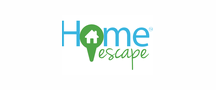 Vacation Destinations Near Dothan