99 great accommodations from 18 partner websites are available in DeLand, with prices beginning at $25 per night. HomeToGo instantaneously shows the best offers by comparing all of the listed vacation homes in DeLand from 18 different providers.
Recommended Vacation Rentals in DeLand
Rent a vacation accommodation in DeLand: from $25 per night
Vacation Homes With Fishing Spots Nearby
Dog-Friendly Vacation Rentals
Vacation Houses With Pools
Popular Rental Amenities in DeLand
The Weather in DeLand
You can see our climate diagram above. In the next 6 months, July will have higher average temperatures. January is the coolest month, with average minimal temperature reaching 50°. The rainiest month is July while the driest month is February.
We compare more than 300 providers, including: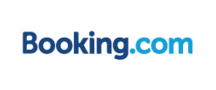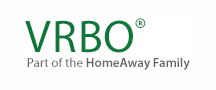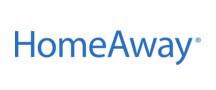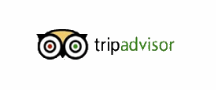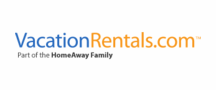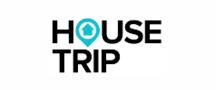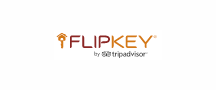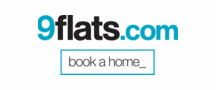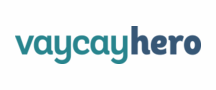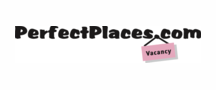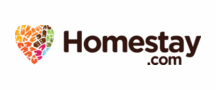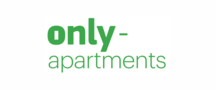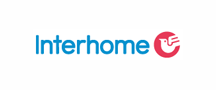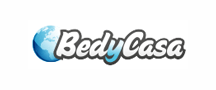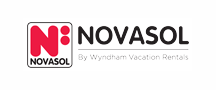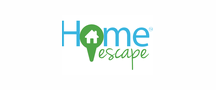 Vacation Destinations Near DeLand