Choose the perfect vacation rental
Save up to 79%
Best Vacation Home Deals Darwin
24 great accommodations from 0 vacation rental websites are listed in Darwin, with prices beginning at $48 per night. With HomeToGo, you can easily compare the offers of each available rental to discover the best deal and save up to 79%.
Recommended Vacation Rentals Darwin
Find your perfect vacation rental Darwin: from $48 per night
Find Fantastic yet Inexpensive Offers
Budget-friendly Vacation Rentals Darwin
Apartments With Balconies or Patios
Looking for a home with a balcony? Check out these vacation homes Darwin with their own private patios and balconies.
Vacation rentals with Wi-Fi
Stay connected while traveling and book a Darwin accommodation with high-speed internet.
Popular Rental Amenities in Darwin
If you travel with your pet, you can easily find a pet-friendly accommodation in Darwin. Most pet-friendly vacation rentals in Darwin are motel. Moreover, the average price is $0. If you prefer to stay central, A few of the pet-friendly accommodations are less than 2 miles away from the city center.
7-Day Weather Forecast in Darwin
Frequently Asked Questions
How many vacation rentals are available to book in Darwin?
Currently there are 24 vacation homes available for booking for your upcoming vacation.
What are the most popular amenities for vacation rentals in Darwin?
Travelers search for Balcony/Patio, Air conditioning, and Non-smoking when booking a vacation rental in Darwin.
We list offers from thousands of providers, including: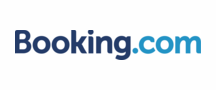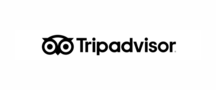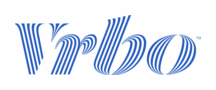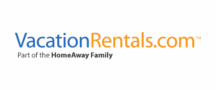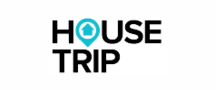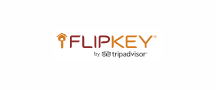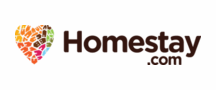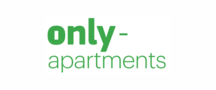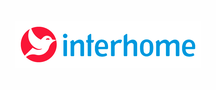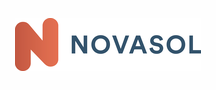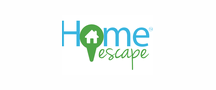 Vacation Destinations Near Darwin
Explore More Vacation Ideas