Choose the perfect vacation rental
Save up to 29%
Best Vacation Home Deals Darwin
23 great accommodations from 3 vacation rental websites are listed in Darwin, with prices beginning at $40 per night. With HomeToGo, you can easily compare the offers of each available rental to discover the best deal and save up to 29%.
Recommended Vacation Rentals Darwin
Find your perfect vacation rental Darwin: from $40 per night
Apartments With Balconies or Patios
Vacation rentals with Wi-Fi
Popular Rental Amenities Darwin
If you travel with your pet, you can easily find a pet-friendly accommodation Darwin. Most pet-friendly vacation rentals in Darwin are motel. Moreover, the average price is $0. If you prefer to stay central, A few of the pet-friendly accommodations are less than 2 miles away from the city center.
7-Day Weather Forecast Darwin
Frequently Asked Questions
What amenities are most popular for vacation homes Darwin?
The most popular amenities for home rentals Darwin include accommodations that have: internet, balconies/patios, and cribs.
How many vacation rentals are Darwin?
Discover 23 vacation rentals available to book Darwin.
Are pets allowed in vacation rentals Darwin?
If traveling with a dog Darwin, 0% of vacation rentals allow pets.
We list offers from thousands of providers, including: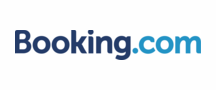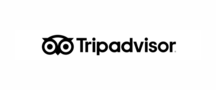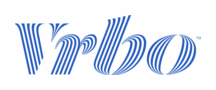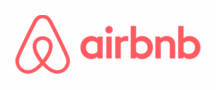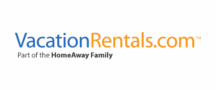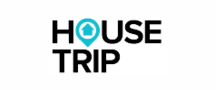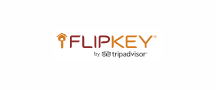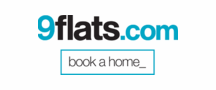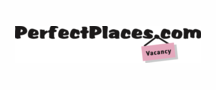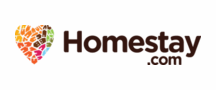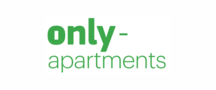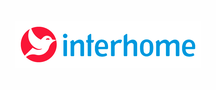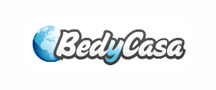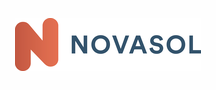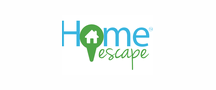 Vacation Destinations Near Darwin
Explore More Vacation Ideas