Book the perfect vacation rental from $70 per night by searching among the 17 options featured in Croton-on-Hudson. Using HomeToGo's search feature you can instantly compare the prices of each available rental to discover the best deal and save up to 10%.
Popular Rental Amenities in Croton-on-Hudson
Accommodations can be filtered based on your personal preferences. Above, you will find the number of rentals that provide a specific feature in Croton-on-Hudson. Croton-on-Hudson is the perfect place to book a property if you want to tune out with some TV time or you can't imagine a vacation without internet, as the most frequently offered amenities are "TVs" and "internet." It is also possible to find a property in Croton-on-Hudson if you like to end your days curled up by the fire as 5 of the listed rentals there offer "fireplaces."
The Weather in Croton-on-Hudson
Check out our climate diagram to find the perfect month for your vacation. During July, maximum temperatures go up to more than 84° Conversely, January is the coolest month in Croton-on-Hudson, with temperatures going under 23° The rainiest month is July while the driest month is November.
Accommodations in Croton-on-Hudson
Croton On Hudson vacation homes, for proximity to New York and nature
Croton On Hudson is the ideal spot for a family vacation near but outside New York City. Find a waterfront home or cozy apartment for your vacation rental, and you'll have plenty of activities and excursions within walking distance, no matter the season.
Enjoy park life
With any vacation house in Croton On Hudson, you'll have plenty of nearby outdoor options. Take the kids fishing in Croton Point Park, or on rainy days or during the winter, visit the park's Croton Point Nature Center.
For a combination of wildlife and a verdant setting, the lush trio of Graff Audubon Sanctuary, Brinton Brook Sanctuary, and Croton Landing Park are ideally located close to one another.
Sneak in a round without taking the day
You don't need to sacrifice a long drive (excuse the pun) to play a quality round of golf in Croton On Hudson. Hudson National Golf Course, just off Old Post Road, is a stellar course with a grand old club house and 18 immaculately manicured holes.
We compare more than 300 providers, including: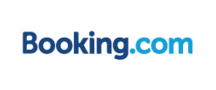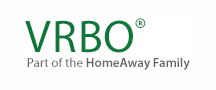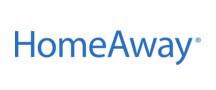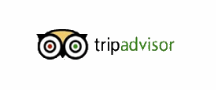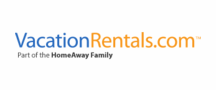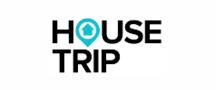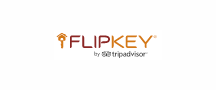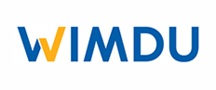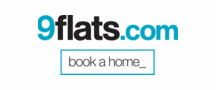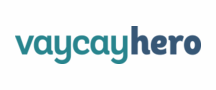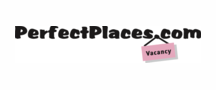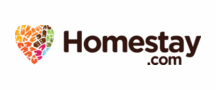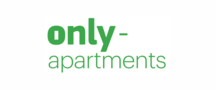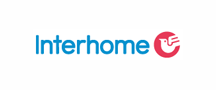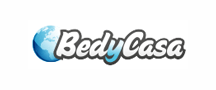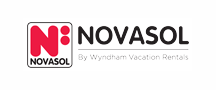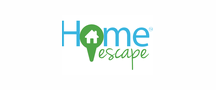 Vacation Destinations Near Croton-on-Hudson