Compare and find a welcoming vacation rental from $18 per night by exploring the 0 properties listed in Cross Hill. All of the offers from our partner websites are instantaneously compared by the search engine so you can save up to 10%.
Popular rental amenities in Cross Hill
Choose a filter above to find an offer matching your criteria among all of the properties in Cross Hill. Cross Hill is the ideal destination to look for a rental if you want a rental with a pool or you love to grill out, as the most common features are "pools" and "barbecues." You can also look for an accommodation in Cross Hill if you want to tune out with some TV time as 0 of the listed rentals there provide "TVs."
The weather in Cross Hill
Check out our climate diagram to find the perfect month for your vacation. The highest average temperatures are in the month of July. However, temperatures can go lower than 33° in Cross Hill in January. According to the climate diagram, January is the rainiest month of the year in Cross Hill.
Uncover American history at Cross Hill vacation rentals
There's so much to do from your vacation rental in Cross Hill, South Carolina. Whether you decide to visit the site of Revolutionary Wars, sample Baskin Robbins' strangest flavors, or delve into Native American history, Cross Hill awaits.
A medley of museums
The museums and galleries in Cross Hill rival many a big town. Visit Van Boddie, Nathan, and Kinard historic homesteads, and take a trip to the Ninety Six Historic Site. You're also close to exciting discoveries at the National Science Center and Elberton Granite Museum. Learn how the local industry literally shaped the history of Cross Hill.
Turtle Parfait anyone?
Your family will get a kick out of the Golden Park Family Recreation Complex where you'll find bowling alleys and amusements, tasty treats and thrilling rides. Put the pedal to the metal at Cross Anchor Raceway where speed freaks will be enthralled by gripping races. Don't leave without trying the Turtle Parfait flavor ice cream at Baskin Robbins Ice Cream, or some delicious frozen yogurt.
We compare more than 250 providers, including: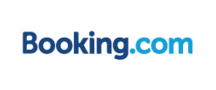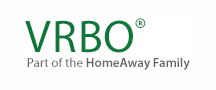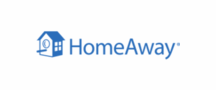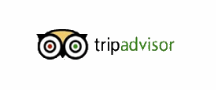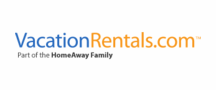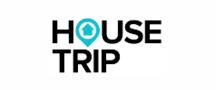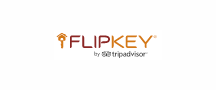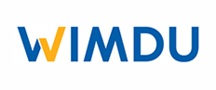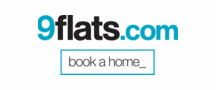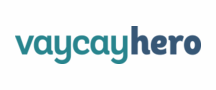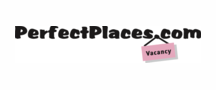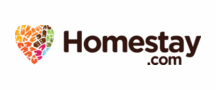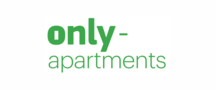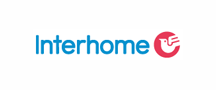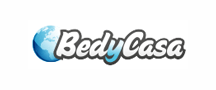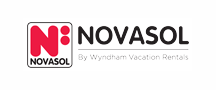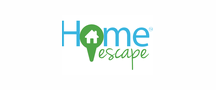 Vacation destinations near Cross Hill