Discover a rental that meets your needs among the 12 beautiful accommodations from several partner websites in Cranberry Lake. The website HomeToGo directly compares all of these rentals so you can save up to 10%!
Recommended Vacation Rentals in Cranberry Lake
Rent a vacation accommodation in Cranberry Lake: from $18 per night
Vacation Rentals With Fireplaces
Popular Rental Amenities in Cranberry Lake
Using our filters will help you find the perfect accommodation in Cranberry Lake. HomeToGo's data highlights that "barbecues" and "fishing" prove to be the most frequently provided amenities in Cranberry Lake. Three amenities that are not often available are "Jacuzzis," "yards," and "Pets Allowed."
The Weather in Cranberry Lake
Above are the weather conditions for Cranberry Lake. On average, the warmest month is July. January is the coolest month, with average minimal temperature reaching 3°. The rainiest month is July while the driest month is August.
Accommodations in Cranberry Lake
Get back to nature with Cranberry Lake vacation rentals
Vacation rentals by Cranberry Lake, New York, locate you smack dab in one of the state's most beautiful forest preserves. Cranberry is one of the largest lakes in the Adirondack Mountains, surrounded by 50,000 acres of wilderness, through which wend 50 miles of well-marked trails. Bucolic cabin-style rentals here sometimes come equipped with their own docks.
Plentiful fishing and watersports
Children might enjoy fishing for trout and bass on this glittering lake. You can also rent kayaks, canoes, and power boats to explore Cranberry Lake's hidden coves and more secluded spots. The lake also offers a beach for swimming, which your whole family can enjoy together.
Lakeside loop trails
Discover the Cranberry Lake Wild Forest and Five Ponds Wilderness Area, which unfurls for eleven miles. Hike the 15 mile High Falls Loop Trail, which will take you past stunning mountain waterfalls. Alternatively, the Sand Lake Trail bridges Oswegatchie Pond, which teems with fascinating seasonal wildlife, including beavers building dams.
We compare more than 300 providers, including: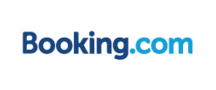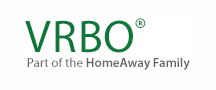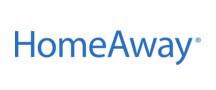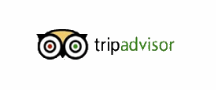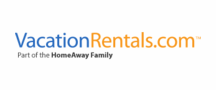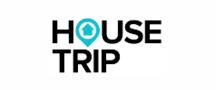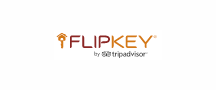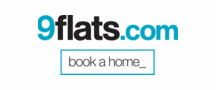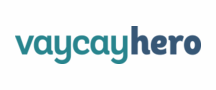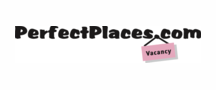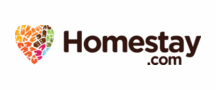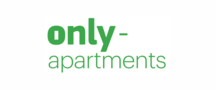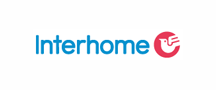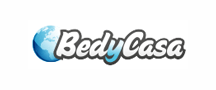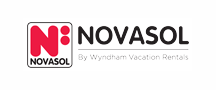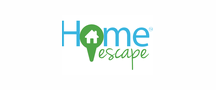 Vacation Destinations Near Cranberry Lake