Choose the perfect vacation rental
Recommended Vacation Rentals in Conway
Find your perfect vacation rental in Conway: from $28 per night
Apartments and vacation rentals with a kitchen
Vacation rentals with Wi-Fi
Vacation rentals and apartments with air conditioning
Popular Rental Amenities in Conway
You will have a large selection of rentals to compare and choose from if you are looking for a vacation rental including a pool in Conway. Interestingly, our data shows that more hotel rooms include a pool than apartment rentals. Additionally, they can welcome 0 people, on average, while apartment rentals with pools can host an average of 6 vacationers. In Conway, more than a quarter of the properties with a pool are situated close to the water.
Explore Conway SC from the Comfort of a Vacation Rental
Conway is conveniently placed in the Myrtle Beach metropolitan area, making it a recreation hub, with the beach offering plenty of family fun. There are lots of attractions and sights to explore, and to ensure a perfect vacation for you and your family, the area is full of affordable vacation rentals. With house rentals in all shapes and sizes, from spacious villas to airy condos, there's something to suit you.
Where to find the best food in Conway?
Eating Out in Conway
Apart from the impressive sights and availability of comfy house rentals, Conway has fantastic restaurants and eateries. There are top-notch dining spots that offer a variety of both local and international cuisines.
Jo Hibachi is a great Japanese restaurant, located in the heart of downtown Conway. They offer authentic Hibachi, fresh sushi, and a variety of other Japanese specialties that are worth trying out. They're open all day and even offer vegetarian dishes and gluten-free options on their expansive menu.
Donzelle's Restaurant is another fantastic eatery in Conway that has something to suit all tastes. They offer a variety of diverse American dishes that you can choose from, such as juicy steaks and stacked burgers. They're open for lunch and dinner have an impressive kid's menu to ensure everyone is catered for.
If you love Mexican cuisine, then El Patio Mexican Restaurant is the perfect spot for you. They offer traditional Mexican plates, margaritas, and a Sunday lunch buffet. Their coffee is also amazing.
What are the best places to discover the arts and culture of Conway?
Art and Cultural Attractions in Conway SC
Conway SC boasts some great art and cultural attractions that you should consider visiting. For history buffs, the region has several museums preserving its history while for art lovers, there are art galleries and exhibitions. Even better, they are all easily accessible from the house rentals in Conway.
Horry County Museum is among the largest in the region. This museum features a variety of exhibits, from old tools and photographs to local industrial miniatures from the tar and turpentine industries. There are also farm tools, household items, and clothing items from the days of yore. Access to the museum is free of charge.
The Seacoast Artists Gallery is a hotspot for arts enthusiasts and should be high up on your to-visit list. The gallery features high-quality artworks by over 70 local artists who are members of the Seacoast Artists Guild. You'll get a rare opportunity to witness a variety of local talent from the award-winning gallery.
Horry County Historical Society is also a great place to learn the history of the region. The society seeks to preserve written records and oral traditions of the area.
What are the best nightlife spots in Conway?
Conway SC Nightlife
Conway by night is as vibrant as during the day. There are lots of fun activities that you can partake in and enjoy before retiring to your house rental.
If you love good band music, the Apache Pier is a perfect spot. The family-friendly entertainment joint hosts fantastic live performances that you and your family can enjoy as you sip on a cold drink.
The Boathouse Waterway Bar & Grill is another great joint to spend an evening in. Here, you can enjoy live music concerts with plenty of space to dance the night away. They also offer amazing bites and drinks.
What are the best events and festivals in Conway?
Local Festivals
Conway hosts some fantastic festivals and annual events that draw revelers from far and wide.
The Rivertown Music and Craft Beer Festival is among the region's most anticipated annual festivals. This lively festival is held each May and features arts and crafts, vendors, a classic car show, and food and beer tastings.
Riverfest is another festival that's well worth checking out. A celebration of the region's independence, it features endless fun activities and entertainment across several streets.
For the chance to unplug from the hectic pace of modern life, consider attending the Beyond Movement Yoga Festival, where you can unwind and reset. Featuring yoga sessions, workshops, talks, and delicious healthy food, the festival is both a relaxing and spiritual adventure worth experiencing.
We compare more than 1,300 providers, including: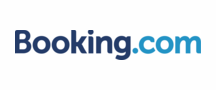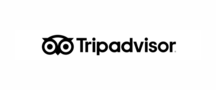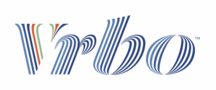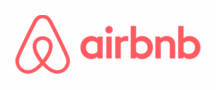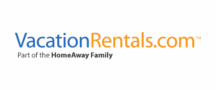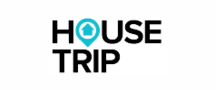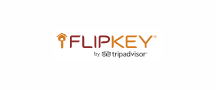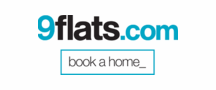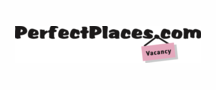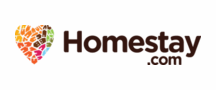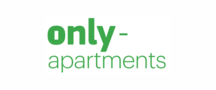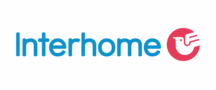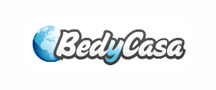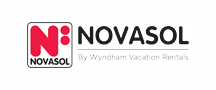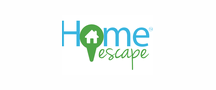 Vacation Destinations Near Conway
Vacation Rentals