Choose the perfect vacation rental
Find a vacation home that matches your needs among the 56 welcoming rentals from several vacation rental websites in Concord. HomeToGo immediately compares all of these accommodations so you can save up to 10%!
Recommended Vacation Rentals in Concord
Find your perfect vacation rental in Concord: from $63 per night
Vacation Houses With Pools
Vacation homes and cottages with a garden
Vacation Homes With Fishing Spots Nearby
Popular Rental Amenities in Concord
Concord is a good vacation destination if you want a rental with a pool, as 55% of the vacation rentals there have one. Additionally, vacation rentals with pools in Concord cost, on average, $127 a night. Most of the listed accommodations with pools are hotel rooms. a few of Concord's vacation rentals offering a pool are located within two miles of water, divide your time between the pool and the waterfront
History and Outdoor Activities with a Vacation Home in Concord, CA
Located in Contra Costa County east of San Francisco, Concord has a unique vibe that makes it a choice destination when you're visiting the Bay Area. A getaway in comfortable house rentals is the key to experiencing this city's beautiful mountain trails and vibrant community festivals. Closer to your lodging, you'll experience a thriving craft beer culture and diverse dining spots.
Where to find the best food in Concord?
Great Dining in Concord
Concord's culinary scene will satisfy a wide range of tastes. Canasta Kitchen is a local favorite for its hearty Mexican mainstays such as breakfast burritos, empanadas, and quesadillas. Its stylish, comfortable décor creates a beautiful ambiance, and the friendly owners and staff are always on hand to make you feel at home.
ButtercuP has a menu to please your taste buds, with its combination of authentic American and Asian cuisines. Stop in for delectable offerings made from scratch, like chili cheese fries, spicy chicken wings, and Thai steak salads. You can't leave this diner before tasting their tempting freshly-baked pies.
The Sugar Plum Coffee Shop is another local down-home joint that's perfect for the whole family. Sit at the old-school counter to enjoy pancakes and biscuits with gravy. With low-fat and gluten-free options, meals here are good for the stomach and soul. They're open daily from 6am.
What are the best places to discover the arts and culture of Concord?
Concord's Fascinating History
Concord's various neighborhoods are home to numerous landmarks with historical significance. Todos Santos Plaza is a good place to start. Bearing the original name of the city itself, this square is surrounded by a lively collection of shops and restaurants. Todos Santos also hosts open-air concerts, movies, and a farmers' market.
The Galindo Home and Gardens is Contra Costa County's only Victorian-style house. The residence was built for the Galindo family, the first Spanish settlers in this area. It now serves as the museum of the Concord Historical Society and has a garden that's perfect for a stroll around.
If you're a design aficionado or architecture enthusiast, then a trip to Concord won't be complete without exploring its Eichler homes. These Mid-century Modern design houses were popular during the postwar suburban housing boom, and feature single-story floors, plate glass, exposed beams, and casual living places. There are three areas in the city with these houses, most notably Rancho Diablo.
What are the best nightlife spots in Concord?
Nightclubs in Concord, California
Concord's nightlife scene comes alive after sunset. Various hotspots offer a chance to relax after a long day out. Pull on your dancing boots and start your after-dark escapades at Vinnie's Bar & Grill. You'll groove to country or rock music mixes by the house DJs, or attend live band performances on Friday and Saturday.
Spend your time at the Agave Grill & Cantina for fun with flavor. This restaurant and club has two full-service bars; one dedicated to house music, rhythm, blues, and rock, and the other featuring salsa, meringue, and Latin rock. There's also salsa dance nights for those looking to move to the beat.
Where are the unique attractions in Concord?
What to See and Do Around Concord
In the Concord area, there's plenty of options to enjoy the outdoors. The Contra Costa Canal Trail is an excellent place for getting a workout in. Enjoy biking, walking, horseback riding, and inline skating here. The trail itself follows a horseshoe-shaped path extending into several parks and other regional trails.
Just blocks from downtown, Markham Nature Park & Arboretum is a must-visit location for a relaxing local retreat. This urban green space was an initiative by some local residents whose love for gardens inspired them to share their enthusiasm with the greater community. Stroll through the grounds that have been largely left to nature and marvel at its tranquil beauty.
For breathtaking landscapes and spectacular wildlife, head to Mount Diablo State Park. This park's centerpiece is the 3,850ft peak of the same name. Venture into more remote areas on horseback, or hike up to the summit with impressive rock formations along the way. On clear days, you'll also have views of the Sierra Nevada range.
What are the best events and festivals in Concord?
Festivals with Tradition
There's rarely a moment without fun, unique community events in Concord. In the second week of October, Todos Santos Plaza hosts the Concord Oktoberfest. This fall celebration of the German culture features singing, live music, and dancing. Of course, classic German food and beer are also available to keep everyone happy.
For a slice of Greek culture, September is the time of the annual Contra Costa Greek Food and Wine Festival at St. Demetrios Greek Orthodox Church. It's a bounty of fun and energy, featuring music, dance, homemade Greek food, wines, and arts and crafts celebrating this rich, ancient Mediterranean culture. A portion of the proceeds support local charities.
We compare more than 1,300 providers, including: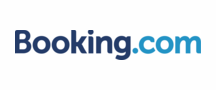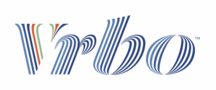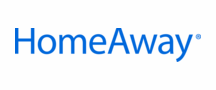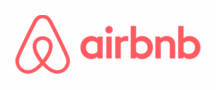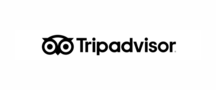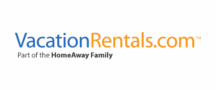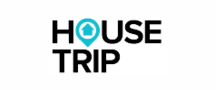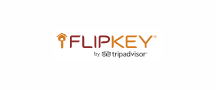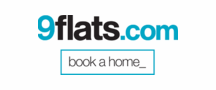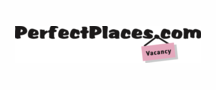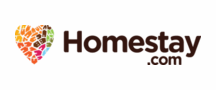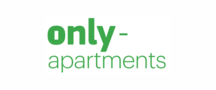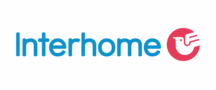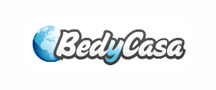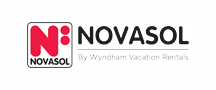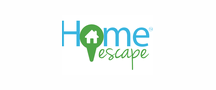 Vacation Destinations Near Concord