Compare and find a welcoming vacation rental from $17 per night by searching through the 2 properties being offered in Colter Bay Village. HomeToGo instantly shows the best offers by comparing all of the available properties in Colter Bay Village from 0 different providers.
Popular Rental Amenities in Colter Bay Village
The Weather in Colter Bay Village
Check out our climate diagram to find the perfect month for your vacation. In the next 6 months, July will have higher average temperatures. January is the coolest month, with average minimal temperature reaching 5°. The rainiest month is December while the driest month is June.
Accommodations in Colter Bay Village
Unforgettable Vacation in a Vacation Home in Colter Bay Village
If you are looking for an adventure-filled vacation in an idyllic setting, then a break in a Colter Bay Village cabin is for you. Located on the tranquil banks of Jackson Lake with the Grand Tetons towering in the background, Colter Bay is the perfect example of a picturesque family resort. A vacation here means enjoying scores of fun-filled activities throughout the day and returning to a rustic mountain cabin by the pristine lake. The Colter Bay cabins come in various choices like log cabins, historic cabins, RV resort, and cottages at campgrounds.
Dining in Colter Bay Village
The Café Court is dedicated to active visitors who would like to grab a quick bite before they set out for the day or would like to fuel up for their next activity. Here you can enjoy delicious pizzas, hearty salads, filling subs and sandwiches and some quick desserts. With its relaxed ambiance, the Ranch house is the best place to sit down, unwind and enjoy hearty American comfort food and BBQ delicacies.
Art in Colter Bay Village
The 1972 Colter Bay Indian Arts Museum is a prime attraction for lovers of arts and crafts. The museum houses a beautiful collection of Native American instruments, woven blankets, moccasins, jewelry, sashes, pouches, toys and beadwork collected from more than 100 tribes from across the country. The date of the collection ranges from 1875 to the early 1900s.
Things to do in Colter Bay Village
Colter Bay Village is a popular summer destination offering plenty of recreational activities for all ages. You can enjoy horseback riding in the nearby wooded hills, wagon rides and even listen to insightful ranger talks. The lake is ideal for kayaking, canoeing, and fishing.
For more adrenaline-pumping activities, you can also go hiking on the trails that wind around the majestic Grand Teton. However, the trails here are mostly level and quite a few of them are also paved. The Lake Shore trail offers resplendent views of the Grand Teton Mountain Range, the lake, and the marina. The Heron Pond & Swan Lake Trail is mostly flat and offers fantastic wildlife spotting and bird-watching opportunities. The longer but nevertheless rewarding trail is the Hermitage Point hike, which stretches 10 miles passing through picturesque meadows, forests, wild habitats, streams, and ponds.
Nevertheless, no trip is complete without taking the Scenic Lake Cruise on Jackson Lake, offering interesting slices from history, folklore, and geology. This is also a great opportunity to witness the glacial water flowing into the lake, which is 10,000 years old. There are breakfast, lunch and dinner cruises too, which take you to a private island where you can enjoy your very own cowboy-style meal.
We compare more than 600 providers, including: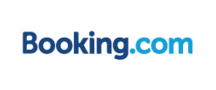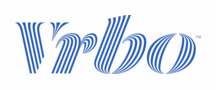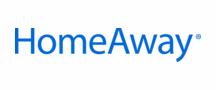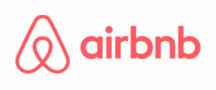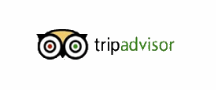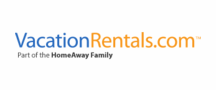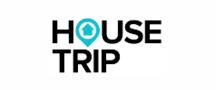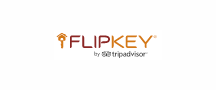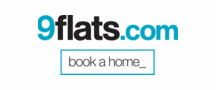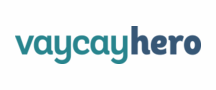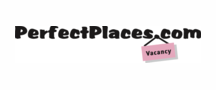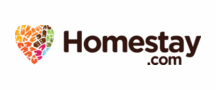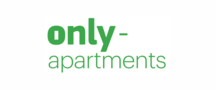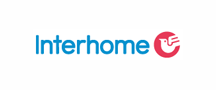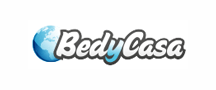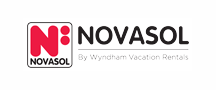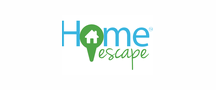 Vacation Destinations Near Colter Bay Village