Book a welcoming accommodation for as little as $65 per night by searching through the 60 properties being offered in Cloudcroft. Every one of the offers from the different providers are immediately compared by the search engine so you can save up to 10%.
Recommended Vacation Rentals in Cloudcroft
Rent a vacation accommodation in Cloudcroft: from $66 per night
Vacation Rentals With Fireplaces
Dog-Friendly Vacation Rentals
Vacation Homes With Fishing Spots Nearby
Popular Rental Amenities in Cloudcroft
Check above for the most selected filters in Cloudcroft and the number of properties that include them. You can easily find a rental fitting your criteria in Cloudcroft if you never miss an episode of your favorite show or you need internet access during your vacation, as most accommodations offer "TVs" and "internet." Plan your vacation in advance if you want a rental with a yard or you want a rental with a jacuzzi. There are just 2 listed rentals providing "yards" and 2 accommodations with "Jacuzzis."
The Weather in Cloudcroft
Check out our climate diagram to find the perfect month for your vacation. On average, the warmest month is June. On the contrary, the coolest month is January. The rainiest month is June while the driest month is March.
Accommodations in Cloudcroft
Cloudcroft, New Mexico – the perfect destination for a vacation home
A private cabin or vacation home rental in Cloudcroft, New Mexico, would be the ideal starting point for your next trip. Hiking in scenic mountains, tasting Southwestern cuisine, and visiting museums will leave you planning your next visit before you leave.
Fine food in Cloudcroft
Mad Jack's is by far the most popular dining pick in Cloudcroft, boasting some of the best barbecue in the country. Rumor has it that the place only closes when the barbecue runs out!
For higher-end dining, try Rebecca's at The Lodge. Rebecca's, named after a resident ghost, offers fine cuisine at breakfast, lunch, and dinner, with a renowned champagne brunch on Sundays.
Wine and museums in Cloudcroft
Learn about the area at the Sacramento Mountains Museum & Pioneer Village. Activities include lectures on topics such as chuck wagon history, dinosaurs in New Mexico, mountain music, and tours of the village.
Your group will love the Noisy Water Winery in downtown Cloudcroft. Tastings, gourmet food, and information on area history combine for a pleasant visit.
Seasonal fun in Cloudcroft
Summer is the perfect time to escape the heat and head to the mountains. A 40-mile drive from Cloudcroft lands you at White Sands National Monument, where you can hike, "sled" down the dunes, or just appreciate the vastness of this iconic park. You can also rent a mountain bike for a scenic ride around Cloudcroft, or hike some of the many trails in the area.
Winter is just as much fun at a vacation rental in Cloudcroft. Your group or family can ski or tube at places such as Ski Cloudcroft or Ski Palace, or head to the Cloudcroft Ice Rink for some ice skating.
We compare more than 300 providers, including: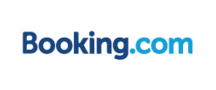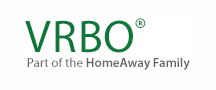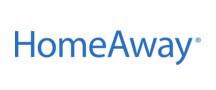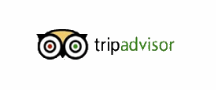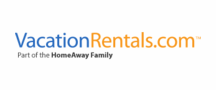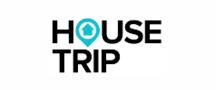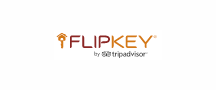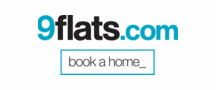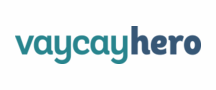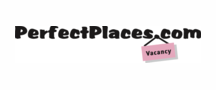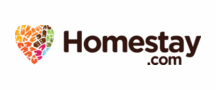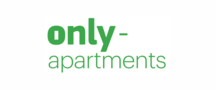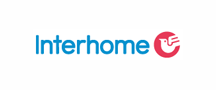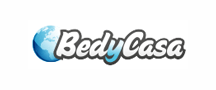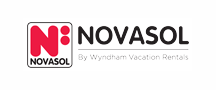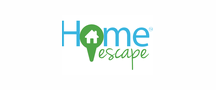 Vacation Destinations Near Cloudcroft