Save up to 24%
Best vacation home deals in Clinton
Find a dreamlike accommodation from $57 per night by searching and comparing the 35 properties available in Clinton. By comparing these properties, HomeToGo brings you the lowest prices and the highest rated properties in Clinton.
Recommended vacation rentals in Clinton
Rent a vacation accommodation in Clinton: from $57 per night
Vacation homes with fishing spots nearby
Popular rental amenities in Clinton
Accommodations can be selected based on various criteria. Above, you will find the number of rentals that offer a specific feature in Clinton. Clinton is the perfect destination to book a property if you never miss an episode of your favorite show or you need internet access during your vacation, as the most common features are "TVs" and "internet." Plan your vacation in advance if you want a rental providing a crib or you want to sweat it out in a sauna. There are just 0 listed accommodations providing "cribs" and 0 accommodations including "saunas."
The weather in Clinton
This is the climate diagram in Clinton. August is the warmest month of the year in Clinton with temperatures reaching a maximum average of 75°. However, temperatures can go lower than 35° in Clinton in January. Bring your umbrella in March, the rainiest month of the year!
Enjoy a tranquil retreat in a vacation home in Clinton, Washington
Located on Whidbey Island in the north-west of Washington state, Clinton is a charming waterside town. Enjoy tasty local brews, and meet the local alpacas, as you soak up the tranquil coastal atmosphere.
Delightful drinks
Crafting their own whiskeys, gins and vodka, Cadee Distillery's heritage extends back over 500 years, and across the Atlantic to Scotland. Pick up a bottle or two as gifts for friends back home, and be sure to sample the spirits yourself in the tasting room.
The Spoiled Dog Winery is less than 10 minutes from Clinton and is well worth a visit. Explore the picturesque vineyards, meet the friendly resident dogs, and taste the delectable wines. It's worth calling in advance of your visit, and be sure to look out for the regular fun events.
Craft beer enthusiasts will love the Double Bluff Brewing Company, which serves up tasty brews in their tap room and garden. Children and dogs are welcome, and you can bring food from outside.
Family adventure
Fort Ebey State Park, 40 minutes north of Clinton, offers outstanding hiking and biking opportunities along its picturesque trails. You can also enjoy the beach and discover remnants of its WWII-era coastal fort heritage.
Fern Ridge, meanwhile, is an alpaca farm located in Clinton. Kids will love meeting the gentle creatures and learning all about alpaca wool production.
Island retreats
While visiting Clinton, you'll want to spend as much time as possible out and about. Head to the Marguerite Brons Memorial Park for an invigorating walk through its meadow pastures and wooded areas. It's also a great place for off-leash dog walking, should you be traveling with your furry companion.
The Earth Sanctuary in nearby Langley is another serene outdoor attraction, featuring a stunning nature reserve, a sculpture park and a retreat center. Follow the winding trails through natural habitat and look out for the wildlife, as you enjoy some peaceful contemplation.
We compare more than 250 providers, including: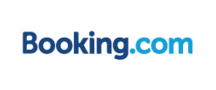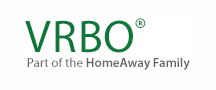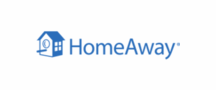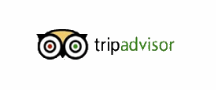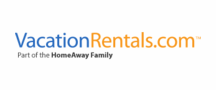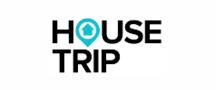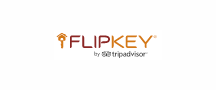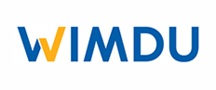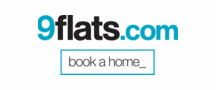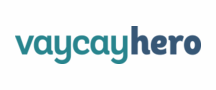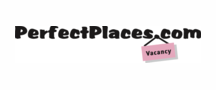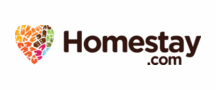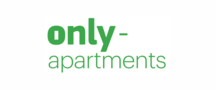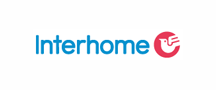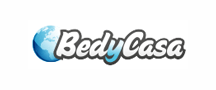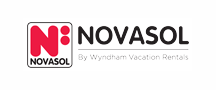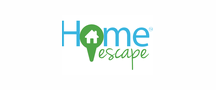 Vacation destinations near Clinton