Choose the perfect vacation rental
Save up to 81%
Best Vacation Home Deals in China
Compare and find a vacation home meeting your expectations among the 148,171 great accommodations from several vacation rental websites in China. HomeToGo directly compares all of these rentals so you can save up to 82%!
Book Vacation Rental Offers with the Highest User Rating
Top-Rated Rentals and Accommodations in China
Recommended Vacation Rentals in China
Find your perfect vacation rental in China: from $17 per night
Vacation rentals with Wi-Fi
Vacation rentals and apartments with air conditioning
Vacation homes and cottages with a garden
Popular Rental Amenities in China
Filters are provided so you can personalize your search to find the perfect rental in China. HomeToGo's data shows that "Internet" and "TV" turn out to be the most frequently offered features in China. Three features that are not typical are "Fireplace," "Fishing," and "Pets allowed."
Price and Availability Index in China
Vacation Rental Price Information in China
In the above graph, you will find information on average prices of the vacation homes & apartments in China. China is more expensive in December (12/10 - 12/17), where prices are on average $43 a night. China is cheaper in a week of July (7/2 - 7/9), where prices are on average $40 a night.
Rental Availability Information in China
The graph shows the weekly availability rate in Chinafor the next twelve months. The week with the highest booking rate in the next 12 months is in July (7/2 - 7/9), where 12% of the vacation rentals are booked. It is easier to find a rental in a week of October (10/1 - 10/8), as only 1% of the accommodations are booked.
Frequently Asked Questions
How much does it cost to rent a vacation rental in China?
The average nightly price for vacation rentals in China is $17.
How many vacation rentals are available to book in China?
October has the highest amount of available Apartment rentals and Bed & Breakfast rentals in China, so you can expect plenty of offers, even for last-minute bookings.
What amenities are most popular for vacation homes in China?
Most travelers search for Internet, TV, and Pool when booking a vacation rental in China.
How many vacation rentals are in China?
China has 148,115 Apartment rentals and Bed & Breakfast rentals on offer to rent.
Are pets allowed in vacation rentals in China?
If traveling with a dog in China, 3% of vacation rentals allow pets.
We list offers from thousands of providers, including: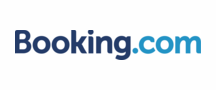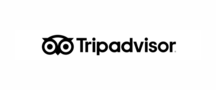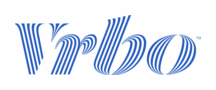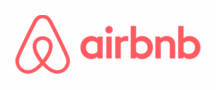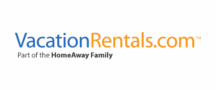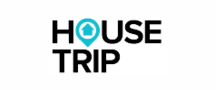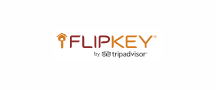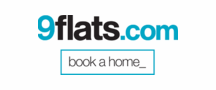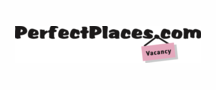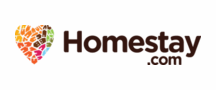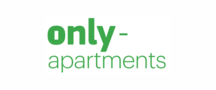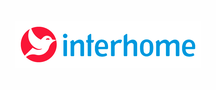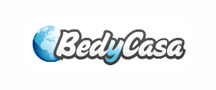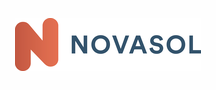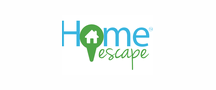 Explore More Vacation Ideas