Discover a rental matching your needs among the 211 great accommodations from numerous partner websites in Cherry Log. HomeToGo directly presents you with the best offers by comparing all of the available properties in Cherry Log from 13 different providers.
Recommended Vacation Rentals in Cherry Log
Rent a vacation accommodation in Cherry Log: from $71 per night
Vacation Rentals With Fireplaces
Vacation Homes With Fishing Spots Nearby
Dog-Friendly Vacation Rentals
Popular Rental Amenities in Cherry Log
Select a filter to find an accommodation meeting your requirements among the 211 properties in Cherry Log. Cherry Log is the ideal destination to book a property if you love to grill out or you never miss an episode of your favorite show, as the most frequently offered amenities are "barbecues" and "TVs." Plan your vacation in advance if you love sweating the stress away in saunas or you're dreaming of days spent poolside. There are just 1 listed accommodations with "saunas" and 1 properties providing "pools."
Price and Availability Index in Cherry Log
Vacation Rental Price Information in Cherry Log
In the above graph, you will find information on average prices of the vacation homes & apartments in Cherry Log. It is during a week of October (10/6 - 10/13) that you will find the highest prices for the next 12 months. The week with the lowest average prices is in May (5/11 - 5/18).
Rental Availability Information in Cherry Log
The availability graph shows the percentage of available rentals in Cherry Log. The busiest time to book a rental in Cherry Log so far is in November (11/17 - 11/24), where only 60% rentals are available. It is easier to find a rental in a week of December (12/1 - 12/8), as only 4% of the accommodations are booked.
The Weather in Cherry Log
The above is a climate diagram for Cherry Log. June is the warmest month in Cherry Log with average maximum temperatures of 84°. No heat wave is expected in January, where minimum average temperatures usally hit a 26° low. The rainiest month is June while the driest month is September.
Accommodations in Cherry Log
Cherry Log's vacation rentals open onto orchards and antebellum towns
You'll have Georgia on your mind, too, after your stay in a Cherry Log vacation rental home. Grand log cabins are situated here amongst some of the most glorious countryside in the state. This tranquil family vacation destination is ideal for hikes and horseback rides through the dramatic mountain scenery.
Enjoy art in Savannah
The city of Savannah isn't far from your vacation rental home in charming Cherry Log, and it's packed with culture and art. Antebellum architecture conspires with the Savannah College of Art and Design to make this city an aesthete's dream. At the banks of the Savannah River, it's just 18 miles from the coast. To complete the uniquely Southern atmosphere, the city is dotted with colonial mansions and oak trees laden with Spanish moss. Check out Wormsloe Plantation, the SCAD Museum of Art, and Mercer-Williams House, the abode of the infamous art dealer played by Kevin Spacey in 'Midnight in the Garden of Good and Evil'.
Enjoy a lip-smacking family barbeque
Dig into Georgia's soul food in Cherry Log at Holloway's Pink Pig, an entertaining family dining establishment where you'll find specialties of the region like chicken and dumplings, chicken livers, fried green tomatoes and ham on the menu. However, the pride and joy of this log cabin restaurant is the sweet, smoky barbecue. If you could condense the sweetness of Cherry Log into a flavor, this would be it.
Family adventures in the outdoors
Idyllic mountain landscapes give way to winding rivers, perfect for canoe rides, near your comfortable cabin home. Why not go on a horseback ride with Callihan's Adventure Trail Rides through the striking mountain landscape, taking in the peaceful atmosphere along with the clean air.
Nature lovers can hike to see the waterfalls at Fall Branch Falls, or head over to nearby Ellijay's orchards, vineyards and famous Apple and Apple Blossom Festivals in the summer.
We compare more than 300 providers, including: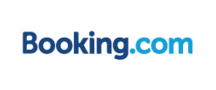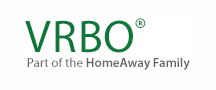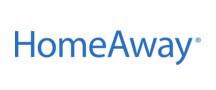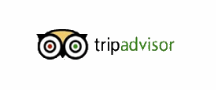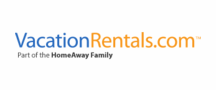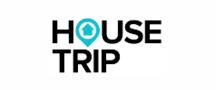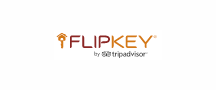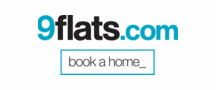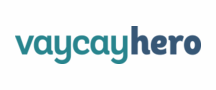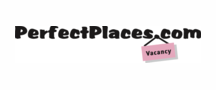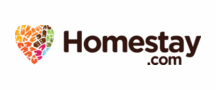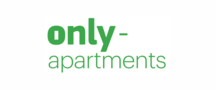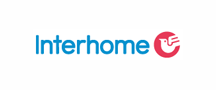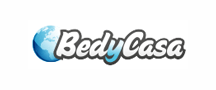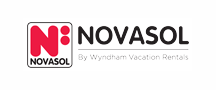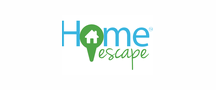 Vacation Destinations Near Cherry Log