Choose the perfect vacation rental
Save up to 23%
Best Vacation Home Deals in Cherokee
Recommended Vacation Rentals in Cherokee
Find your perfect vacation rental in Cherokee: from $64 per night
Vacation rentals with Wi-Fi
Vacation Rentals With Fireplaces
Apartments With Balconies or Patios
Popular Rental Amenities in Cherokee
Accommodations can be chosen based on the amenities they offer. Above, you can see the number of rentals that offer a specific amenity in Cherokee. You can easily search and find a property fitting your criteria in Cherokee if you need internet access during your vacation or you're dreaming of days spent poolside, as most accommodations include "internet" or "pools." You could even compare and find rentals if you enjoy soaking in the hot tub (6 rentals include "hot tubs" in Cherokee) or if you want to sweat it out in a sauna (1 rentals in Cherokee include "saunas").
7-Day Weather Forecast in Cherokee
Accommodations for your vacation in Cherokee
Users who are hoping to find hotel rooms in Cherokee will have many choices, as they are the most typical property type there. In addition, hotel rooms in this destination have an average price of $189 per night and an average size of 340 ft². Moreover, these rentals are optimal for 3 it represents the average number of vacationers hotel rooms can welcome in Cherokee. If you would prefer something else, you can search and compare many other offers, such as house rentals, which are another typical property type in Cherokee. While hotel rooms in Cherokee have an average size of 340 ft², house rentals have an average size of 950 ft².
Cherokee: Book a cabin and enjoy the mountains
Serenely situated in the Oconaluftee River Valley in North Carolina's Great Smoky Mountains, Cherokee has no shortage of activities for every type of traveler. A visitor to a Cherokee, NC cabin could easily fly fish in one of the many local rivers and streams in the morning, visit a Native American village in the afternoon, and then take their chances at the slot machines that night.
What are the best nightlife spots in Cherokee?
Concerts and casinos
You don't have to go to Vegas to feel like a high-roller. All you have to do is visit Harrah's Cherokee Casino right in the heart of the Great Smoky Mountains, complete with all the standard high stakes games typical of top-notch casinos. They have slot machines, blackjack and roulette tables, 3-card poker, craps, and more.
For those of you that love live music, they even have an events center where you'll be able to attend concerts by big names artists such as ZZ Top, Lady Antebellum, Willie Nelson, and more. Advanced ticket purchase is recommended as prices and availability vary widely.
Where are the unique attractions in Cherokee?
Outdoorsmen's delight
A mere three minute drive from downtown, mountain bikers will be excited for Fire Mountain Trails. Blinds, tables, and rock gardens make this a challenging mountain biking experience. The trails rise and fall in elevation right along with the mountainous terrain. There is great potential for blistering speed, and spectacular views of the landscape as well. The trails are not exclusively for bikers though, they are also open to hikers.
You're going to need a permit, but Cherokee's pristine trout streams are stocked annually with rainbow, brook, and brown trout. Anglers from all over visit Cherokee for its plentiful waters and the chance to catch a trout as big as 20 inches in length. Two day, three day and seasonal permits are available. Don't wait too long to book your Cherokee, NC cabin rental though, their busiest times of the year are fall, Christmas and summer.
What are the best events and festivals in Cherokee?
Bonfires and Native American Heritage
On weekend nights from May through October (except during September) the Cherokee Bonfire entertains and delights with millennial-old stories passed down from generations in the center of town at the Oconaluftee Island Park. Native American storytellers tell riveting and inspirational tales of their ancestors; all to the beat of a traditional hand drum.
At over 100 years old, the annual Cherokee Indian Fair, held in October, is a celebration of Native American customs, music, and art. Blow gun and archery demonstrations, traditional dances, and a parade are just a glimpse into what will surely be a mesmerizing week. Graciously orchestrated by one of the few remaining indigenous populations east of the Mississippi, the locals know how to treat their Cherokee, North Carolina cabin guests.
Frequently Asked Questions
How much does it cost to rent a vacation rental in Cherokee?
On average, a Hotel rooms or House rentals in Cherokee costs $64 per night.
How many vacation rentals are available to book in Cherokee?
There are currently 356 vacation homes in Cherokee to browse and book for your next trip.
What amenities are most popular for vacation homes in Cherokee?
Most travelers search for internet, pools, and TVs when booking a vacation rental in Cherokee.
How many vacation rentals are in Cherokee?
Discover 356 vacation rentals available to book in Cherokee.
Are pets allowed in vacation rentals in Cherokee?
Finding a cabin rental in Cherokee that allows dogs is definitely possible, with 14 pet-friendly homes on offfer.
What's the best time of year to travel to Cherokee?
Cherokee has its warmest time of year around July and August, with average nightly prices being around $64.
We list offers from thousands of providers, including: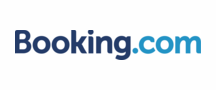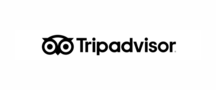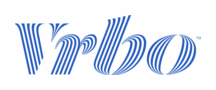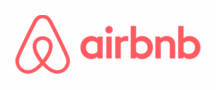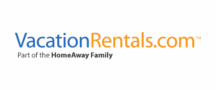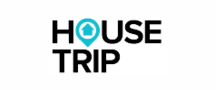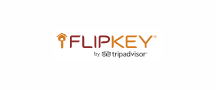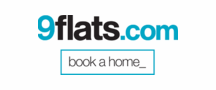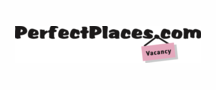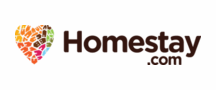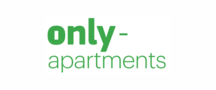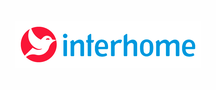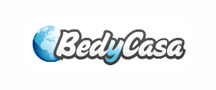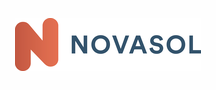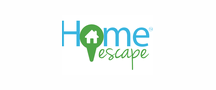 Vacation Destinations Near Cherokee
Explore More Vacation Ideas