121 great accommodations from 17 partner websites, including ZenHotels.com and Booking Buddy, can be compared in Charleston. All of the properties from the different providers are directly compared by the search engine so you can save up to 10%.
Recommended Vacation Rentals in Charleston, WV
Find your perfect vacation rental in Charleston, WV: from $28 per night
Vacation Rentals With Fireplaces
Popular Rental Amenities in Charleston, WV
Enjoy living history from a Charleston, WV vacation rental
With a historic downtown, lovely architecture, and small-town feel, Charleston, West Virginia, is a great destination for families. Vacation rentals in the area are more than convenient, with most being comfortable, single family homes with a yard.
Dining in Charleston
You'll find great options on both sides of the Kanawha River. On the west side, The Market serves a modern take on Appalachian cuisine. Right on the river, enjoy French-American dishes at Laury's. And over in the downtown historic district, east of the river, Noah's Restaurant & Lounge is great for a cocktail and seasonal bites.
Charleston's art and history
Explore the beauty of Charleston's downtown district, around Capitol Street and Quarrier Street. Visit the West Virginia State Museum and Culture Center to get a dose of local history, and then head over to the Clay Center for the Arts and Sciences, which offers films and interactive exhibits, and is great for families with children.
We compare more than 300 providers, including: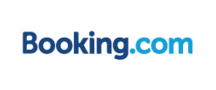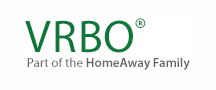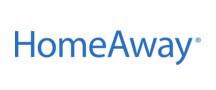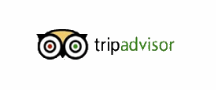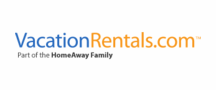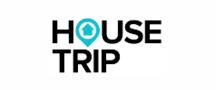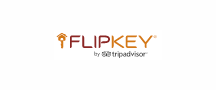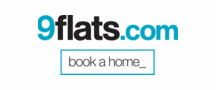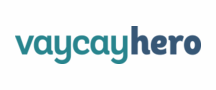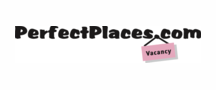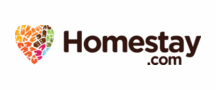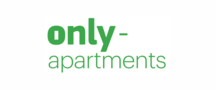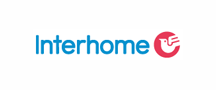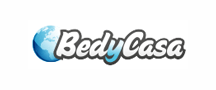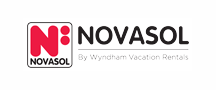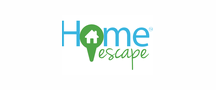 Vacation Destinations Near Charleston