Save up to 46%
Best Vacation Home Deals in Canaan Valley
Find a vacation rental fitting your needs among the 834 beautiful rentals from more than 18 partner websites in Canaan Valley. HomeToGo, a vacation rental search engine, immediately compares all of these vacation rentals so you can save up to 46%!
Recommended Vacation Rentals in Canaan Valley
Find your perfect vacation rental in Canaan Valley: from $76 per night
Vacation Rentals With Fireplaces
Dog-Friendly Vacation Rentals
Apartments With Balconies or Patios
Popular Rental Amenities in Canaan Valley
Our search page's filters will help you find the perfect accommodation in Canaan Valley. You can easily compare and find a property fitting your expectations in Canaan Valley if you want to tune out with some TV time or you need internet access during your vacation, as most accommodations provide "TVs" or "internet." You could even compare and find properties if you want to hang out and relax outside (59 rentals include "yards" in Canaan Valley) or if you want to sweat it out in a sauna (5 rentals in Canaan Valley include "saunas").
Price and Availability Index in Canaan Valley
Vacation Rental Price Information in Canaan Valley
The graph shows average prices of rental prices in Canaan Valley for the next twelve months. Canaan Valley is more expensive in January (1/11 - 1/18), where prices are on average $411 a night. You can find some of the best deals during a week of November (11/23 - 11/30). It is the cheapest week of the next 12 months.
Rental Availability Information in Canaan Valley
Find out the percentage of available rentals in Canaan Valley with the graph above. More people travel to Canaan Valley a week in December (12/21 - 12/28). So far, 58% of the rentals are occupied this week. On the other hand, the week with the most available offers is in March (3/16 - 3/23).
The Weather in Canaan Valley
Check out our climate diagram to find the perfect month for your vacation. The highest average temperatures are in the month of July. On the contrary, the coolest month is January. The rainiest month is July while the driest month is November.
Accommodations in Canaan Valley
Fly down the ski slopes near your Canaan Valley vacation home
Discover the hidden gem that is West Virginia with a trip to the superlative skiing resorts in Canaan Valley. Situated amidst a National Park, your vacation rental offers you all the glamour of the luxury ski resorts in the area, with the earthy environs of the park's vast forests and mountain vistas.
History and art in Shepherdstown
The arts are flowering in many of the towns located in the vicinity of your mountain vacation home. Shepherdstown is one such destination. Established in 1762, its historic center, with its old style brick buildings, is well worth a visit. The college campus in town contributes to its bohemian atmosphere and a number of galleries scattered through the center offer exhibitions of local artists.
Mysteries in family-friendly Fayetteville
The whole family will love a day trip to the village of Fayetteville. The artistic enclave in the mountains offers hair raising river rafting and a variety of superb restaurants where you can enjoy family meals out. Dine on the deck at the Secret Sandwich Society, or under stained glass windows at Cathedral Cafe. A trip to the nearby Mystery Hole is a must with little ones. Come and discover this intriguing attraction for yourself, where the laws of gravity seem to have gone awry.
Spectacular skiing near Canaan Valley
With some of the United States' prettiest countryside, West Virginia is worth exploring. Your vacation cottage places you among some of the finest ski resorts in the region and without doubt the best way of exploring the countryside is on skis. Whistle down the slopes near your vacation home, or venture to the Wildlife Reserve nearby, where you can come face to face with the fascinating wildlife which inhabits these parts. With a number of gold courses local to your vacation home and an equestrian center, there is no reason not to explore this supremely scenic environment.
We compare more than 300 providers, including: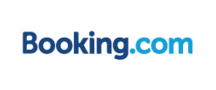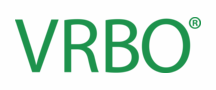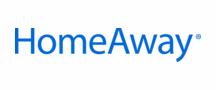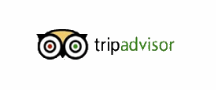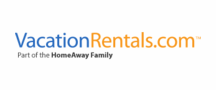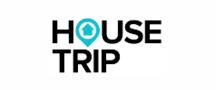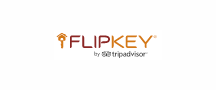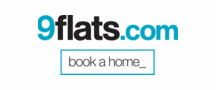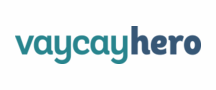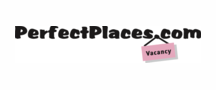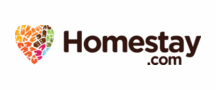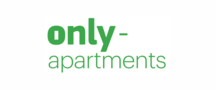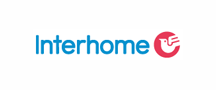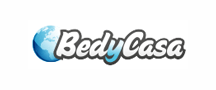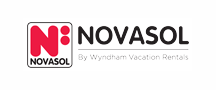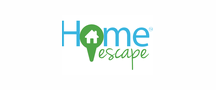 Vacation Destinations Near Canaan Valley