77 unique accommodations from 19 providers, including Booking.com and Booking Buddy, can be booked in Camarillo. The website HomeToGo instantly compares all of these rentals to help you save up to 10%!
Recommended Vacation Rentals in Camarillo
Rent a vacation accommodation in Camarillo: from $51 per night
Vacation Rentals With Fireplaces
Vacation Homes With Fishing Spots Nearby
Dog-Friendly Vacation Rentals
Popular Rental Amenities in Camarillo
The Weather in Camarillo
The above is a climate diagram for Camarillo. The highest average temperatures are in the month of July. Conversely, December is the coolest month in Camarillo, with temperatures going under 44° The rainiest month is July while the driest month is August.
We compare more than 300 providers, including: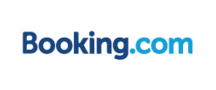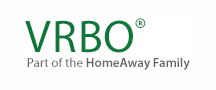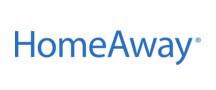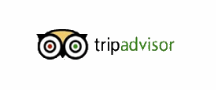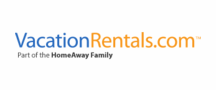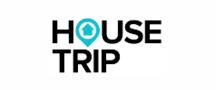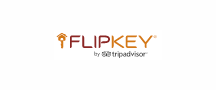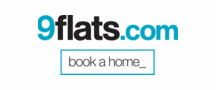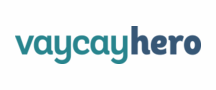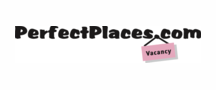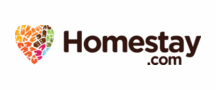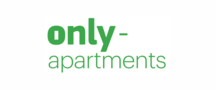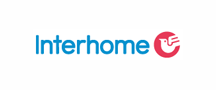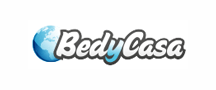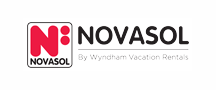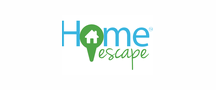 Vacation Destinations Near Camarillo