Choose the perfect vacation rental
Save up to 42%
Best Vacation Home Deals in Bryce Canyon
Recommended Vacation Rentals in Bryce Canyon
Find your perfect vacation rental in Bryce Canyon: from $64 per night
Apartments and vacation rentals with a kitchen
Popular Rental Amenities in Bryce Canyon
Above, you can find the most popular filters in Bryce Canyon and the number of vacation rentals that provide them. You can easily find a rental matching your needs in Bryce Canyon if you need internet access during your vacation or you never miss an episode of your favorite show, as most accommodations provide "internet" and "TVs." Not as many properties in Bryce Canyon are available if you want to go fishing or if you want a rental with a jacuzzi as "hot tubs" and "fishing" are not very common amenities in this destination.
The Weather in Bryce Canyon
7-Day Weather Forecast in Bryce Canyon
Accommodations for your vacation in Bryce Canyon
69 of the 463 offers in Bryce Canyon are hotel rooms. They account for one-third of the property types in this destination (36.13%). Additionally, the standard size of hotel rooms in Bryce Canyon is 290 ft² with an average price of $149 per night. Moreover, hotel rooms are optimal for medium-sized groups and families, as most can welcome 4 vacationers. If you would like to rent something else, you can find many other offers, such as bed & breakfast rentals, which are another popular property type in Bryce Canyon. These accommodations cost $193 per night on average and have an average size of 280 ft².
Feel inspired by beautiful vacation homes in awe-inspiring Bryce Canyon, Utah
Rent a comfy cabin in Bryce Canyon, where you'll see the best of the park while feeling like a real ranger. The outdoor sightseeing opportunities from your vacation accommodation are one-of-a-kind, mind-blowing, and invigorating in Bryce Canyon National Park.
Where to find the best food in Bryce Canyon?
Western ways
Grab some delicious grub at Bryce Canyon Pines Restaurant, where you can recharge after a long day of hiking through dusty canyons with their ultra-meaty options. The Rodeo Burger boasts ground beef, ham, and bacon, while the Butch Cassidy Elk Burger speaks for itself.
Stone Hearth Grille has intriguing vegan and vegetarian options which can be harder to find in this rural area. Their seasonal beetroot salad with aged goat's cheese is a juicy starter, while the towering, crispy polenta cake is something special.
What are the best places to discover the arts and culture of Bryce Canyon?
Park ranger training
For a deeper look at the park's history, flora, and fauna, the helpful and impressive Visitor Center is a smart starting place as it's like a museum. Featuring learning exhibits and a tempting book store for souvenirs, it even shows an acclaimed film. Become a park expert!
The Daughters of Utah Pioneers are responsible for the upkeep of historic sites across Utah and western states, and three of their properties are near the park in Garfield County. Visit a former three-room schoolhouse, an old bishop storehouse/tithing office, and an LDS tithing building.
Where are the unique attractions in Bryce Canyon?
Nature's sculptures
When making your way through the vast, moonlike terrain of Bryce Canyon National Park, it's good to have navigation points for reference. Don't miss Sunrise Point, which illuminates the "hoodoo" rock formations at sunrise and sunset, creating rainbows of hot-colored shades that change with each sun angle.
Head over to Bryce Point for viewing a natural amphitheater created from erosion, which also is a sunrise hotspot. The spires that this canyon is so revered for are easily photographed and enjoyed from here, and further exploration is possible on connecting trails.
Frequently Asked Questions
How much does it cost to rent a vacation rental in Bryce Canyon?
On average, a Hotel rooms or Bed & Breakfast rentals in Bryce Canyon costs $62 per night.
What amenities are most popular for vacation homes in Bryce Canyon?
The most popular amenities for home rentals in Bryce Canyon include accommodations that have: internet, TVs, and pools.
How many vacation rentals are in Bryce Canyon?
Bryce Canyon has 458 Hotel rooms and Bed & Breakfast rentals on offer to rent.
What's the best time of year to travel to Bryce Canyon?
Bryce Canyon has its warmest time of year around June and July, with average nightly prices being around $62.
We list offers from thousands of providers, including: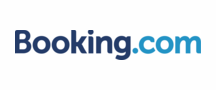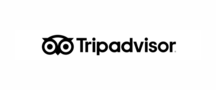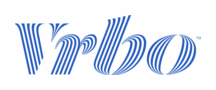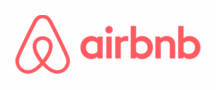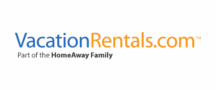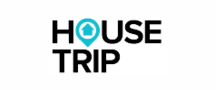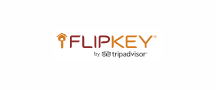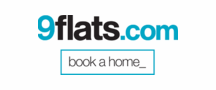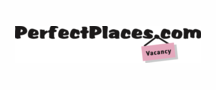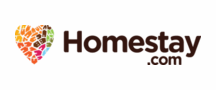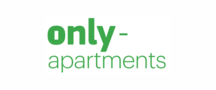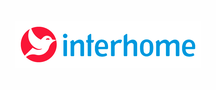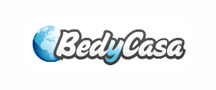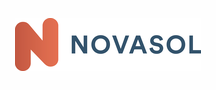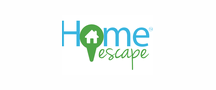 Vacation Destinations Near Bryce Canyon
Explore More Vacation Ideas