Save up to 48%
Best Vacation Home Deals in Bryan
1,058 fantastic properties from 17 providers, including VRBO and Booking.com, are currently available in Bryan. Using HomeToGo you can easily search and compare the prices of each available property to find the best deal and save up to 48%.
Recommended Vacation Rentals in Bryan
Find your perfect vacation rental in Bryan: from $24 per night
Vacation Rentals With Fireplaces
Dog-Friendly Vacation Rentals
Vacation Houses With Pools
Popular Rental Amenities in Bryan
Price and Availability Index in Bryan
Vacation Rental Price Information in Bryan
The graph shows average prices of rentals in Bryan for the next twelve months. Prices in a week of May (5/4 - 5/11) go up to $302 per night, which is the highest average price in the next 12 months. Opt for a getaway in January (1/11 - 1/18) for optimal savings when heading to Bryan.
Rental Availability Information in Bryan
The graph shows the weekly availability rate in Bryanfor the next twelve months. The week with the least available rentals is in December (12/21 - 12/28), with only 65% of the rentals available. The week with the most available rentals is in April (4/6 - 4/13), with 92% of the vacation rentals available.
The Weather in Bryan
This is the climate diagram in Bryan. The highest average temperatures are in the month of August. On the contrary, the coolest month is January. The rainiest month is August while the driest month is July.
We compare more than 300 providers, including: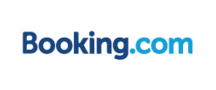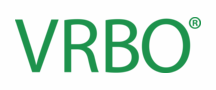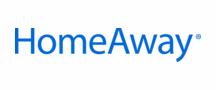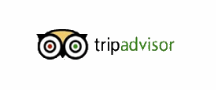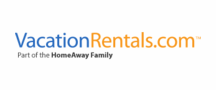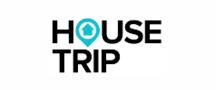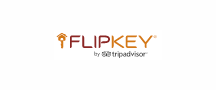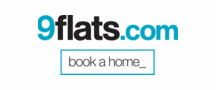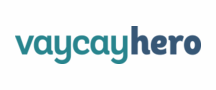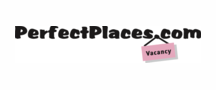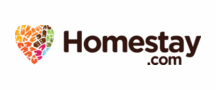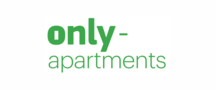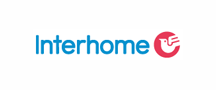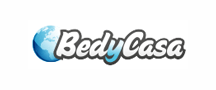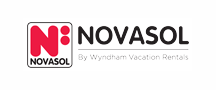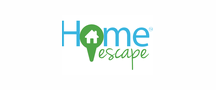 Vacation Destinations Near Bryan