Choose the perfect vacation rental
Recommended Vacation Rentals in Bridgeport
Find your perfect vacation rental in Bridgeport: from $33 per night
Vacation rentals and apartments with air conditioning
Best vacation rentals with a balcony
Vacation Rentals With Fireplaces
Popular Rental Amenities in Bridgeport
In Bridgeport, there are plenty of alternatives if you're looking for a vacation rental that welcomes pets. Also, pet-friendly accommodations in Bridgeport have an average price of $109 a night. There's no need to look only outside the city for a rental, as a few of the pet-friendly accommodations are very central (less than 2 miles from the city center).
Vacationing in Bridgeport, Connecticut
There are plenty of family-oriented activities, a variety of places to travel with kids, romantic destinations for couples, and large rentals for groups of friends or extended family.
Where to find the best food in Bridgeport?
Dining in Bridgeport
Have a taste of some local cuisine at the Walrus + Carpenter. This independent joint is a family-owned gastropub that fills the air with a delicious smell of authentic American cuisine. Along with its carefully selected menu of local craft beers and wines, the restaurant offers a whole list of barbecue and comfort food items. Tuck into some pit-smoked pork shoulder, chicken and waffles, and fried oysters in a cozy, brick-walled establishment. Or try the bloody mary with a whole spare rib on top!
Ola Latin Kitchen is an upscale Latin American, Spanish, and Portuguese restaurant with plenty of local seafood on offer. There's a full patio for sunny days, and the inside is brightly colored and thoughtfully laid out, bringing the sun inside on colder days.
What are the best places to discover the arts and culture of Bridgeport?
Arts & Culture in Bridgeport
Learn about the history of one of the greatest showmen at The Barnum Museum. This establishment holds an extensive collection and exhibition dedicated to the life and works of P.T. Barnum, a famous entrepreneur and entertainer of the 19th century. There's also a bit of local history included. There are plenty of Instagram worthy spots, including replica billboards, a centaur skeleton, and Tom Thumb's miniatures. Located in downtown Bridgeport, this is the last surviving building attributed to this great American visionary. This historically preserved building sits among modern buildings and is a sight to see even from the outside.
To admire some art pieces on your day out in Bridgeport, head on over to the Housatonic Museum of Art. This facility is home to one of the premier college art collections in all of the United States of America. Visitors will have the chance to walk through the vast array of artworks that spanning history. Check the schedule in advance for special exhibitions and guided tours.
What are the best nightlife spots in Bridgeport?
Nightlife in Bridgeport
For a night filled with live music, head over to The Acoustic. Open for over 15 years, this venue hosts nightly performances ranging from bluegrass to hip hop. This place is the perfect evening hang out for visitors that want to enjoy some music while socializing with the local art crowd. Have a dance and have a drink.
For an alternative live entertainment option out on an evening out in Bridgeport, The Stress Factory is the place to go. This comedy club brings to its stage some of the nation's top headliners every week. Located in Downton Bridgeport, this comedy club also offers a menu full of cocktails, wines, coffee, and late-night snacks. Some shows may sell out, so check to see who's on deck and if you need to buy tickets in advance!
Where are the unique attractions in Bridgeport?
Afternoon activities in Bridgeport
Take an afternoon stroll around Seaside Park. This waterfront was one of P.T. Barnum's main projects while he was living in Bridgeport. The park is located on 325 acres of fields with a beach that stretches three miles on the coastline. Rent bikes and traverse the winding paths, or go for a relaxing and sunny day on the beach.
For a unique Bridgeport activity, check out the local spirit distillery, The Fifth State Distillery, formerly Asylum Distillery. This is known to be the first distillery in Fairfield county and Bridgeport in the past 96 years. The distillery is famous for its gin, vodka, and corn whiskey, which visitors may try once they have taken a tour of the facility. There are even gluten-free options!
We compare more than 1,300 providers, including: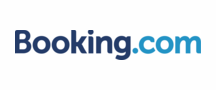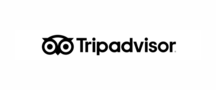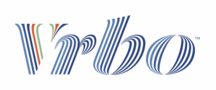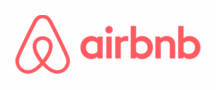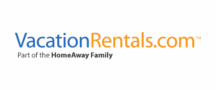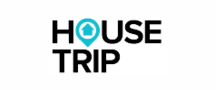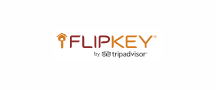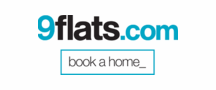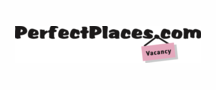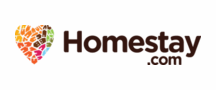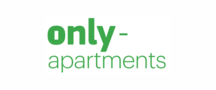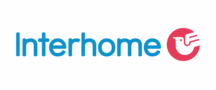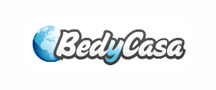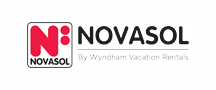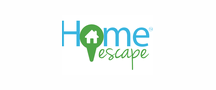 Vacation Destinations Near Bridgeport
Vacation Rentals