Book the ideal vacation rental from $90 per night by searching among the 128 options being offered in Breezy Point. The website HomeToGo directly sorts all of these vacation rentals so you can save up to 10%!
Recommended Vacation Rentals in Breezy Point
Rent a vacation accommodation in Breezy Point: from $90 per night
Vacation Homes With Fishing Spots Nearby
Vacation Rentals With Fireplaces
Dog-Friendly Vacation Rentals
Popular Rental Amenities in Breezy Point
Properties can be filtered based on your personal preferences. Above, you will find the number of rentals that include a specific feature in Breezy Point. In Breezy Point, 135 rentals offer "TVs". So, if you want to tune out with some TV time, select the TVs filter to compare these properties. You can also search for an accommodation in Breezy Point if you want to sweat it out in a sauna as 18 of the listed accommodations there include "saunas."
Price and Availability Index in Breezy Point
The Weather in Breezy Point
Check out our climate diagram to find the perfect month for your vacation. In the next 6 months, July will have higher average temperatures. However, temperatures can go lower than 1° in Breezy Point in January. The rainiest month is July while the driest month is September.
Accommodations in Breezy Point
Enjoy Minnesotan wildlife at a Breezy Point vacation rental
Make your next vacation one to remember with a Breezy Point cabin rental, perched on the edge of a crystal-clear lake and featuring its own private dock. Use a traditional canoe to discover endless chains of lakes, marshes, ponds, and wetlands in the clean air of northern Minnesota. What's not covered by water is blessed with pine forests and winding nature trails – a hiker's paradise.
Preserving for the future
Remnants of this lake land's early days are visible at cherished Pequot Lakes Historical Society, which also manages sites throughout the area. One example is the Pequot Lakes Fire Tower from 1935, which is listed on the National Register of Historic Places. Inside the society building, you'll find relics such as wooden barn walls, and a clock and cast-iron stove from the town railroad depot.
Train and history buffs will find joy at the Northern Trackers Railroad Club (Northern Minnesota Railroad Heritage Association) up the road in Crosslake. Ogle at trains in all sizes and colors, including a half-sized William Crooks locomotive replica, circa 1861. Indoors, admire scenes recreating significant events of the community's past.
Nature's delights
At Safari North Wildlife Park, kids get the chance to meet fascinating animals from near and far for an educational, wild experience. Brown bears, raccoons, bobcats, and other forest friends are found on the North American Trail, while the African Trail features giraffes, spotted hyenas, camels, and more exotic creatures. South America, Asia, and Australia are other regions covered.
Spend a joyous evening with the family out on a Breezy Belle paddleboat cruise on Pelican Lake's wide waters. Grab a snack or meal to go from the Dockside Lounge prior to departure, and enjoy sightseeing from the boat's deck while you eat, with beverages served on board. Be awed by the grandness and beauty of the lake while leisurely cruising along serene shorelines.
Lakeside secrets
Breezy Point sits alongside Pelican Lake, a gem for boaters and swimmers. While exploring the lake, stop by mysterious Gooseberry Island for a picnic and to spot its quirky residents – a group of friendly, hungry goats lives there in the summertime to keep foliage down, and a flock of strange seagulls hides in the woods, giving it a lost island vibe.
Running for 115 miles between the lake towns of Bemidji and Brainerd, the mostly rural Paul Bunyan State Trail is a dream come true for walkers, bikers, joggers, rollerbladers, and nature lovers. Merge onto it at nearby Pequot Lakes City Park/Trailside Park, which is a treat in itself, with live music in the bandshell, fresh popcorn from a cart, and old-fashioned charm.
We compare more than 300 providers, including: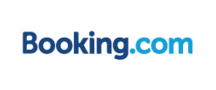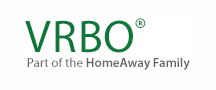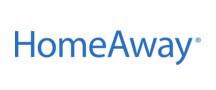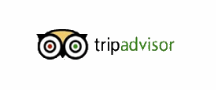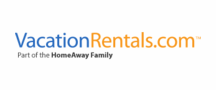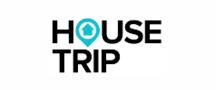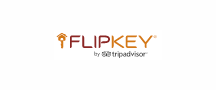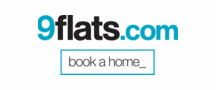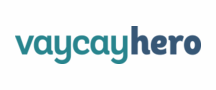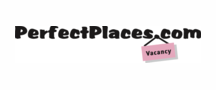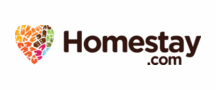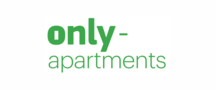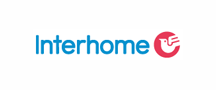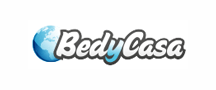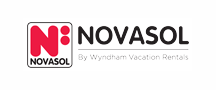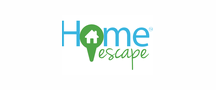 Vacation Destinations Near Breezy Point