Find a rental meeting your expectations among the 8 great vacation rentals from numerous vacation rental websites in Blue Mountain Lake. With HomeToGo, you can easily compare the prices of each listed rental to find the best deal and save up to 10%.
Recommended vacation rentals in Blue Mountain Lake
Rent a vacation accommodation in Blue Mountain Lake: from $145 per night
Popular rental amenities in Blue Mountain Lake
The above filters will help you find the ideal accommodation in Blue Mountain Lake. HomeToGo's data highlights that "barbecues" and "fireplaces" are the most frequently offered features in Blue Mountain Lake. Three amenities that are not often provided are "Pets Allowed," "balconies/patios," and "fishing."
The weather in Blue Mountain Lake
Check out our climate diagram to find the perfect month for your vacation. During July, maximum temperatures go up to more than 77° No heat wave is expected in January, where minimum average temperatures usally hit a 3° low. The rainiest month is December while the driest month is August.
Sleepy cabin in the Adirondacks: Blue Mountain Lake vacation rentals
Sit on the deck and watch the sunrise over silky still water and mist-covered mountains. This is what you can get from a Blue Mountain Lake vacation home.
Where do the children play?
With huge lawns, Blue Mountain Lake vacation cottages and houses offer plenty of space for kids to run around where parents can keep an eye on them at all times. To mix learning and playing, the well-reviewed Adirondack Experience just east of Blue Mountain Lake has hands-on exhibits for kids, all focused on the region's rich natural and cultural history.
Leisure activities on the lake
Blue Mountain Lake is great for all kinds of water sports like fishing, boating, kayaking and paddleboarding. Some vacation rentals even have a private boat dock. There are lots of small islands popular for kayaking trips from the lakefront. Paddle out to Osprey Island, less than half a mile from shore on the eastern side of the lake or the Sargent Ponds Wild Forest from the west.
We compare more than 250 providers, including: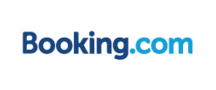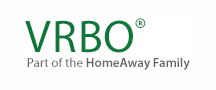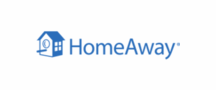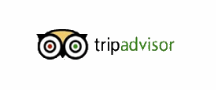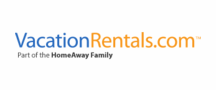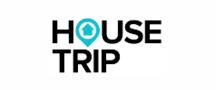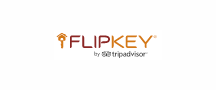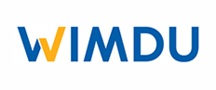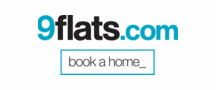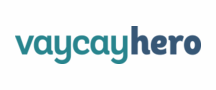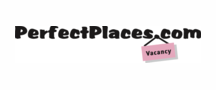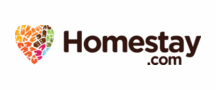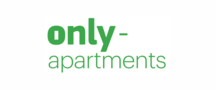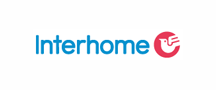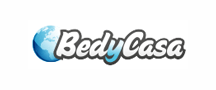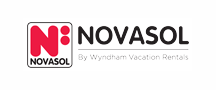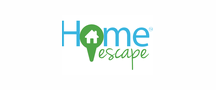 Vacation destinations near Blue Mountain Lake