Discover a rental matching your needs among the 280 beautiful rentals from different vacation rental websites in Blairsville. Using HomeToGo's search feature you can instantly compare the prices of each listed rental to find the best deal and save up to 30%.
Recommended Vacation Rentals in Blairsville
Find your perfect vacation rental in Blairsville: from $46 per night
Vacation Rentals With Fireplaces
Dog-Friendly Vacation Rentals
Vacation Homes With Fishing Spots Nearby
Popular Rental Amenities in Blairsville
Properties can be chosen based on the amenities they offer. Above, you can see the number of properties that include a specific amenity in Blairsville. Most of the vacation rentals in Blairsville include "TVs" or "barbecues," which makes it a great vacation destination if you want to tune out with some TV time or you love to grill out. You can even find rentals if you want a rental with a pool (2 rentals include "pools" in Blairsville) or if you want a rental with a jacuzzi (1 rentals in Blairsville include "Jacuzzis").
Price and Availability Index in Blairsville
Vacation Rental Price Information in Blairsville
In the above graph, you will find information on average prices of the vacation homes & apartments in Blairsville. The most expensive prices are in June (6/1 - 6/8). Prices reach an average of $167 per night. Vacation rental prices go down to $140 per night in March (3/21 - 3/28).
Rental Availability Information in Blairsville
Our availability graph helps you identify the busiest months in Blairsville. In a week of June (6/29 - 7/6), 37% of the vacation rentals are booked. More accommodations are available in a week of November (11/9 - 11/16) as the booking rate is only 9%.
The Weather in Blairsville
Above are the weather conditions for Blairsville. In June maximum temperatures go higher than 84°. January is the coolest month, with average minimal temperature reaching 26°. The rainiest month is July while the driest month is September.
Accommodations in Blairsville
Explore North Georgia from a Blairsville vacation home
Blairsville is best known for its rugged mountain scenery, small-town culture, and farm-to-table food. Vacation homes feature cabin and cottage floor plans, large outdoor spaces, and scenic views of the surrounding forests.
Farm fresh
For an authentic taste of Blairsville, head to the Union County Farmers Market. Locally sourced honey, produce, dairy, and meat are sold alongside an assortment of local beer and wine. The wide range of prepared foods makes the market an outstanding destination for lunch.
Traditional Southern food can be enjoyed at The Sawmill Place. Open only for breakfast and lunch, its ever-changing menu features dishes prepared with the freshest and finest locally sourced ingredients. Locals swear by the burgers, which are made with dry-aged beef.
Local culture
Take a walk through Appalachian history at the Reece Heritage Farm. Guests can enjoy a free self-guided tour of historic homes, barns, farmhouses, and walking trails. Exhibits throughout the property detail the life and work of local poet and landowner Byron Herbert Reece.
Learn more about life on a working ranch at Lasso the Moon Alpaca Farm. Tours teach about the farm's herd and the felting and processing of their fleece, and there are opportunities to feed and interact with the alpacas. The hand-built barn, multiple art studios, and gift shop complete the experience.
Natural Blairsville
For the best panoramic views around, visit Brasstown Bald Mountain. While intrepid visitors can reach the peak via a steep hiking trail, a shuttle service is also available. A small museum details the mountain's climate, history, and wildlife.
Vogel State Park, a great place to get away from it all, offers opportunities for hiking, biking, and watersports, as well as well-maintained facilities. Trails circle a small lake and lead to hidden waterfalls, perfect for swimming and photography. Early mornings are best for wildlife viewing, and leave plenty of time for an afternoon picnic.
We compare more than 600 providers, including: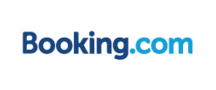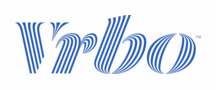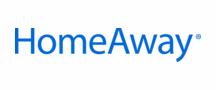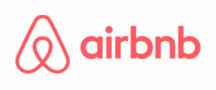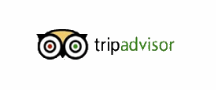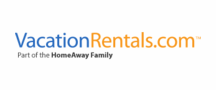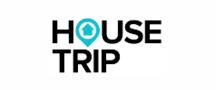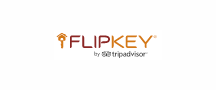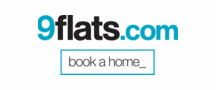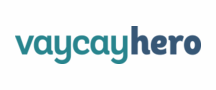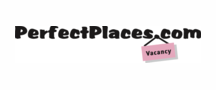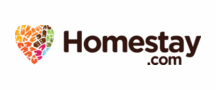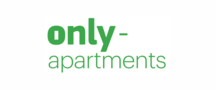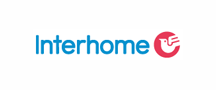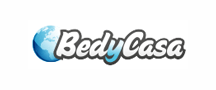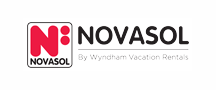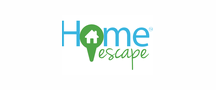 Vacation Destinations Near Blairsville