Choose the perfect vacation rental
Save up to 30%
Best Vacation Home Deals in Big Sur
Recommended Vacation Rentals in Big Sur
Find your perfect vacation rental in Big Sur: from $186 per night
Vacation rentals with Wi-Fi
Vacation Rentals With Fireplaces
Apartments and vacation rentals with a kitchen
Popular Rental Amenities in Big Sur
Big Sur is a great spot if you travel with a pet, as 71 vacation rentals in Big Sur allow you to bring your pet. Pet-friendly properties in Big Sur have an average price of $702 a night. There's no need to look only outside the city for a rental, as a few of the pet-friendly properties are very central (less than 2 miles from the city center).
7-Day Weather Forecast in Big Sur
Accommodations for your vacation in Big Sur
One-third of the offers (31.28%) in Big Sur are hotel rooms. They are the most common vacation properties in this destination. In addition, These properties have a median size of 540 ft² as well as cost, on average, $734 per night. Moreover, most hotel rooms in Big Sur can accommodate 3 people, which makes it a great vacation spot for couples and small groups. If you would prefer something else, you can search and compare many other available options, such as house rentals, which are another typical property type in Big Sur. While hotel rooms in Big Sur have an average size of 540 ft², house rentals have an average size of 2,210 ft².
Big Sur Cabin Rental: Take in Unparalleled Views
Big Sur's ultra-exclusive accommodation options allow you to indulge in a private cabin with plenty of space or a charmingly chic cottage along a serene village lane.
Where to find the best food in Big Sur?
Dining in Big Sur
You'll be glad you went to Mission Ranch Restaurant because nowhere else will have you bragging that you've eaten in a restored farmhouse owned by Clint Eastwood. The comfort food - including a locally grown artichoke appetizer - combined with meadow views make for a satisfying dining experience.
For a different kind of star power, head out to Rocky Point Restaurant, where you can catch them twinkling in the night sky from their expansive deck with uninterrupted Pacific views. Start with their exciting signature seafood chowder, which comes from sustainable fishing.
What are the best places to discover the arts and culture of Big Sur?
Art & culture: Early Spanish influences
Learn about the Big Sur's roots and religious history at the Carmel Mission Basilica Museum, an exquisitely built stone church dating from 1771. Join a tour to hear about the Spanish founders and to take in the fine artistic details and quiet nooks and crannies.
Continue your dig into the past at the Big Sur Historical Society's Molera Ranch House Museum, where you'll step into the lives of pioneers and influencers, in an abode constructed in the local style. Bring a book from their store back to your cozy cabin and become an expert on Big Sur's long history.
Where are the unique attractions in Big Sur?
Explore Big Sur: Stunning feats of architecture
California's beloved Highway 1 doesn't disappoint as it meanders through Big Sur's dramatic, winding pass. Be stunned by the high-up Bixby Creek Bridge as it lunges from one jagged rock face to another over Bixby Creek far below.
Rocky Creek Bridge, equally shocking in its height and architectural achievements, spans Rocky Creek and Las Piedras Canyon, making it another welcome place to snap a picture. Take a moment to listen to the waves lap against the cliff side.
Frequently Asked Questions
How much does it cost to rent a vacation rental in Big Sur?
The price for Hotel rooms and House rentals in Big Sur is $185 per night.
How many vacation rentals are available to book in Big Sur?
There are currently 293 vacation homes in Big Sur to browse and book for your next trip.
What amenities are most popular for vacation homes in Big Sur?
Most travelers search for internet, yards, and pools when booking a vacation rental in Big Sur.
How many vacation rentals are in Big Sur?
Big Sur has 293 Hotel rooms and House rentals on offer to rent.
What's the best time of year to travel to Big Sur?
September and July are typically the warmest months in Big Sur with temperatures around 71 °F. December and January in Big Sur are the coldest, with 42 °F on average.
We list offers from thousands of providers, including: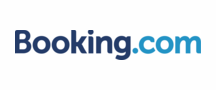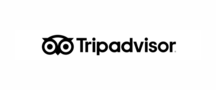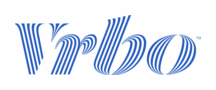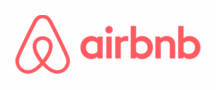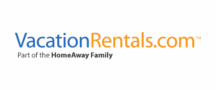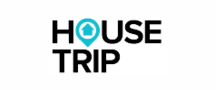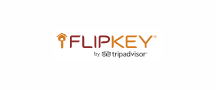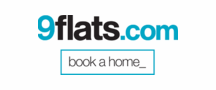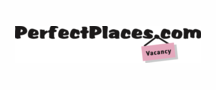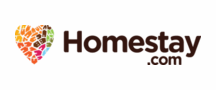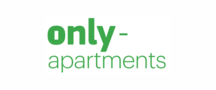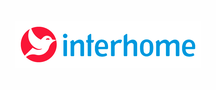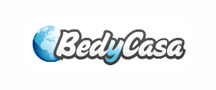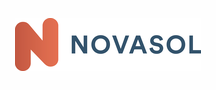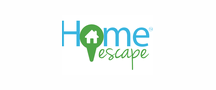 Vacation Destinations Near Big Sur
Explore More Vacation Ideas