Save up to 34%
Best Vacation Home Deals in Berlin
Discover a rental matching your preferences among the 30,188 fantastic accommodations from more than 44 vacation rental websites in Berlin. HomeToGo immediately features the best offers by comparing all of the listed properties in Berlin from 44 different providers.
Recommended Vacation Rentals in Berlin
Find your perfect vacation rental in Berlin: from $23 per night
Dog-Friendly Vacation Rentals
Apartments With Balconies or Patios
Vacation Rentals With Fireplaces
Popular Rental Amenities in Berlin
Listed above are the most commonly chosen filters in Berlin and the number of accommodations that have them. HomeToGo's data reveals that "internet" and "TVs" turn out to be the most commonly offered amenities in Berlin. Three features that are not typical are "Jacuzzis," "saunas," and "fireplaces."
Price and Availability Index in Berlin
Vacation Rental Price Information in Berlin
We rendered price information data on the above graph to give you more insights on prices in Berlin. The most expensive week to book a rental in Berlin is in December (12/28 - 1/4). The cheapest week is in September (9/28 - 10/5). Prices fall to an average of $80 per night.
Rental Availability Information in Berlin
Find out the percentage of available rentals in Berlin with the graph above. So far, the week with the least available rentals in Berlin is in January (1/11 - 1/18). It is easier to find a rental in a week of September (9/28 - 10/5), as only 16% of the accommodations are booked.
The Weather in Berlin
Find the Berlin climate diagram. In the next 6 months, July will have higher average temperatures. However, temperatures can go lower than 30° in Berlin in February. The rainiest month is July while the driest month is March.
Accommodations in Berlin
Vacation Rentals in Berlin - Where History is Made
Berlin has a reputation for being a hugely historic city but it is also known for its beautiful architecture, cultural diversity and acceptance. The city is a cultural hive of activity, with various events taking place throughout the year. Choosing a vacation apartment in Berlin is a great choice for all kinds of travelers, families included.
Traveling with children - Berlin takes a different approach
Traveling to Berlin with children is worthwhile and there are plenty of places dedicated to their entertainment. During the city's hot summers, there are many water playgrounds where children can play and cool off and which are popular with travelers and locals alike.
The Erwin Wurm Exhibition is also recommended, featuring interactive and whimsical artworks which encourage children to play and explore throughout the entire gallery. There is also the Berlin Kids' Corner, an English-speaking activity center and cafe.
Annual events in Berlin - Celebrating culture and diversity
The Carnival of Cultures, Fete de la Musique,and Berlin Fashion Week are just a few of the most popular annual events which take place in Berlin. Every day of the year has something to offer. In the winter the city is home to a variety of Christmas markets which are an enchanting experience for old and young alike.
Berlin's diversity and openess is expressed through many of its events, such as the Market of the Continents and the Scope Festival, celebrating and exploring new ideas through music.
Sights & things to do in Berlin
Berlin's Best
The Holocaust Memorial
The memorial to the murdered Jews of Europe is an impressive sight, consisting of 2711 concrete slabs. It also features the names of around 3 million Jewish Holocaust victims.
Memorial of the Berlin Wall
Commemorating the barrier which divided Berlin for 28 years, this memorial is located at the site of a remaining piece of the Berlin Wall and one of its watch towers. There is also an exhibit in the Documentation Center which displays a concise history of the Wall.
Pergamon Museum
Situated on Berlin's Museum Island, this is one of the City's most popular attractions. It is made up of three separate museums: the Collection of Classical Antiquities; the Museum of the Ancient Near East and the Museum of Islamic Art.
Brandenburg Gate
This 18th Century neoclassical monument is one of Berlin's best-known landmarks. It has often featured as a site for major historical events and today represents Europe's tumultuous history as well as standing as a symbol of peace and unity.
Reichstag Building
The 19th Century Reichstag Building has played witness to and been victim of Berlin's most difficult periods of history. After being damaged by fire and falling into disrepair for a number of years, the building is once again the meeting place of the German parliament.
We compare more than 300 providers, including: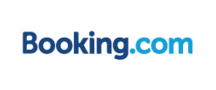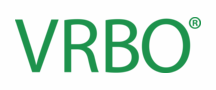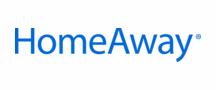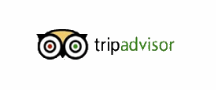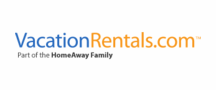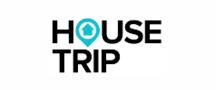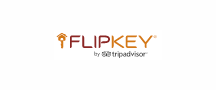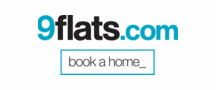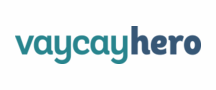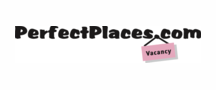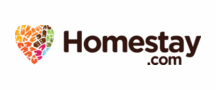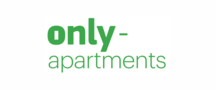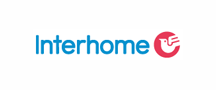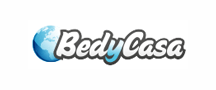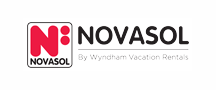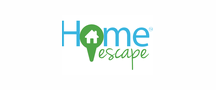 Vacation Destinations Near Berlin