Discover a vacation home that matches your expectations among the 120 welcoming accommodations from numerous providers in Berkeley Springs. Each of the vacation rentals from the different providers are directly compared on our website so you can save up to 10%.
Recommended Vacation Rentals in Berkeley Springs
Rent a vacation accommodation in Berkeley Springs: from $73 per night
Vacation Homes With Fishing Spots Nearby
Vacation Rentals With Fireplaces
Dog-Friendly Vacation Rentals
Popular Rental Amenities in Berkeley Springs
Choose a filter above to search and find an offer fitting your requirements among the 120 properties in Berkeley Springs. Berkeley Springs is the ideal place to look for an accommodation if you can't imagine a vacation without internet or you want to tune out with some TV time, as the most frequently offered features are "internet" and "TVs." You could even look for rentals if you want a rental with a pool (6 rentals include "pools" in Berkeley Springs) or if you want a rental with a jacuzzi (3 rentals in Berkeley Springs include "Jacuzzis").
The Weather in Berkeley Springs
Find the Berkeley Springs climate diagram. The highest average temperatures are in the month of July. However, temperatures can go lower than 23° in Berkeley Springs in January. The rainiest month is July while the driest month is September.
Accommodations in Berkeley Springs
Catch the view from your vacation home in Berkeley Springs
Berkeley Springs is known for its mineral water springs, first used by Native Americans from as far away as Canada because of their healing powers. George Washington and his family spent much time here "taking the waters," and he eventually purchased land in town.
The most popular vacation homes in Berkeley Sprints are log cabins, with a variety available. There are two large state parks in the area – Berkeley Springs State Park and Cacapon State Park.
Berkeley Springs and Cacapon State Parks
Both state parks offer plenty of outdoor activities. There's a lake with a sand beach and lifeguards, paddle boats, row boats, and free fishing (trout and bass). Berkeley Springs State Park also has a pool. You can enjoy miles of hiking and horseback riding trails, 18-hole golf courses, volleyball and tennis courts, and horseshoe pits.
The parks offer weekly nature programs such as photo safaris and hikes. Cacapon State Park is home to the Paw Paw tunnel, one of the longest canal tunnels and the largest man-made structure on the historic C&O Canal.
Shopping and wellness
There is a charming array of downtown shops – from the Berkeley Springs Antique Mall to coffee shops, gift shops, herb shops, book stores, art boutiques and studios. The area is home to a thriving artist community.
Berkeley Springs State Park offers two public spa facilities. The modern, newly-renovated main bathhouse offers traditional spa services. A historic Roman bathhouse boasts individual walk-in tubs and private chambers, as well as a museum on the second floor. There are plenty of luxury spas in town within a couple blocks of the springs.
Events all year-round
Year-round festivals begin with a Spa Feast in January. It continues with a Wine and Food Festival in April, free summer concerts, a birding festival in September, and plenty of winter holiday celebrations.
We compare more than 300 providers, including: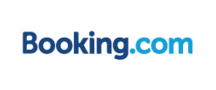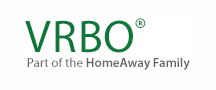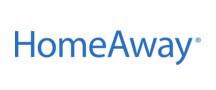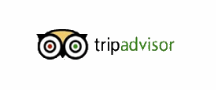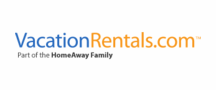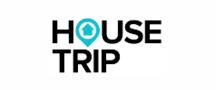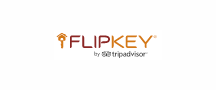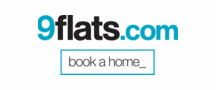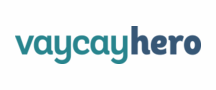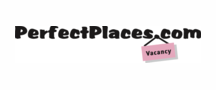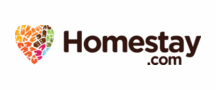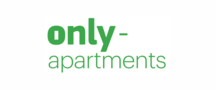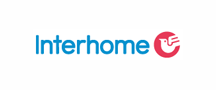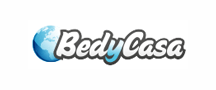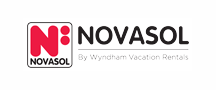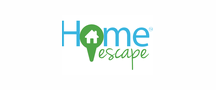 Vacation Destinations Near Berkeley Springs