Discover a vacation rental that meets your preferences among the 11 beautiful options from different providers in Bear River. By directly analyzing these properties, HomeToGo features the most economical offers and the highest rated properties in Bear River.
Recommended Vacation Rentals near Bear River
Find your perfect vacation rental near Bear River: from $19 per night
Popular Rental Amenities near Bear River
Our search page's filters will help you find the ideal property in Bear River. Many vacation rentals in Bear River offer "internet" or "barbecues," which makes it a great destination if you need internet access during your vacation or you think grilling is essential for a great vacation. Three amenities that are not often provided are "balconies/patios," "fishing," and "Pets Allowed."
The Weather near Bear River
Find the Bear River climate diagram. In the next 6 months, July will have higher average temperatures. No heat wave is expected in January, where minimum average temperatures usally hit a 15° low. The rainiest month is July while the driest month is January.
Accommodations near Bear River
We compare more than 600 providers, including: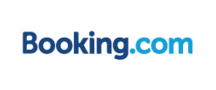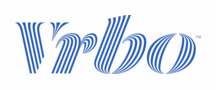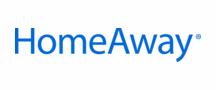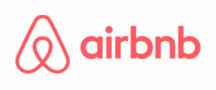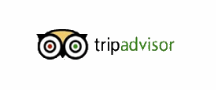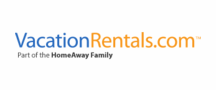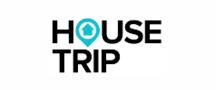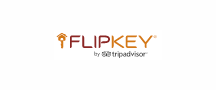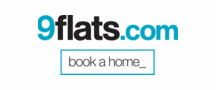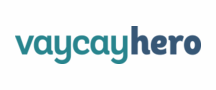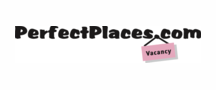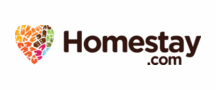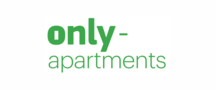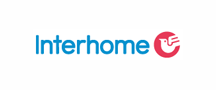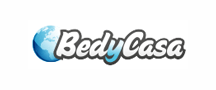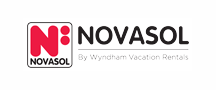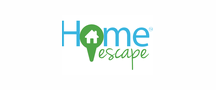 Vacation Destinations Near Bear River