Choose the perfect vacation rental
Save up to 84%
Best Vacation Home Deals in Basel
1,193 welcoming accommodations from 5 providers are available in Basel, with prices beginning at $82 per night. By comparing these accommodations, HomeToGo highlights the best deals and the most popular vacation homes in Basel.
Book Vacation Rental Offers with the Highest User Rating
Top-Rated Rentals and Accommodations in Basel
Recommended Vacation Rentals in Basel
Find your perfect vacation rental in Basel: from $82 per night
Find Fantastic yet Inexpensive Offers
Budget-friendly Vacation Rentals in Basel
Apartments and vacation rentals with a kitchen
Cook up a feast on your next vacation and book a Basel rental with full kitchen.
Vacation rentals with Wi-Fi
Stay connected while traveling and book a Basel accommodation with high-speed internet.
Apartments With Balconies or Patios
Looking for a home with a balcony? Check out these vacation homes in Basel with their own private patios and balconies.
Popular Rental Amenities in Basel
If you have a pet, you can easily search and find a pet-friendly vacation rental in Basel. Additionally, pet-friendly vacation rentals in Basel cost, on average, $276 per night. More than a quarter of the pet-friendly accommodations (28) are located less than 2 miles away from the city center.
7-Day Weather Forecast in Basel
Frequently Asked Questions
How many holiday homes are available for booking in Basel?
Low demand is usually in August, so there will be a high amount of Apartment rental and Bed & Breakfast in Basel open for booking.
What amenities are most popular for vacation rentals in Basel?
Travelers look for Internet, TV, and Balcony/Patio when booking a vacation rental in Basel.
Are dogs allowed in vacation homes in Basel?
Sure, there are 344 vacation homes in Basel that allow pets and the average cost is $276 per night.
When is it better to travel to Basel?
When looking for a vacation home in Basel, keep in mind that rainy season is typically in January or May, with September often being the driest.
We list offers from thousands of providers, including: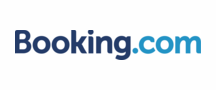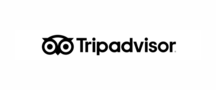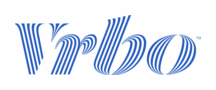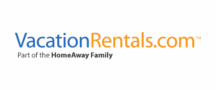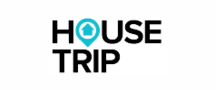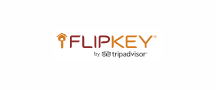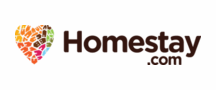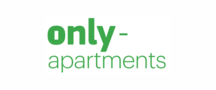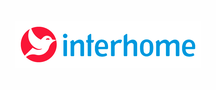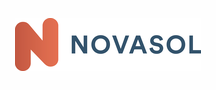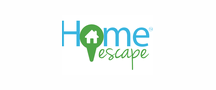 Vacation Destinations Near Basel
Explore More Vacation Ideas