Choose the perfect vacation rental
Save up to 65%
Best Vacation Home Deals in Banff
Find the ideal property for as little as $38 per night by searching among the 972 properties being offered in Banff. HomeToGo immediately shows the best offers by comparing all of the listed vacation homes in Banff from its various partners.
Recommended Vacation Rentals in Banff
Find your perfect vacation rental in Banff: from $38 per night
Apartments and vacation rentals with a kitchen
Vacation rentals with Wi-Fi
Vacation Rentals With Fireplaces
Popular Rental Amenities in Banff
Listed above are the most preferred filters in Banff and the number of accommodations that offer them. Most of the accommodations in Banff include "internet" or "TVs," which makes it a fantastic vacation spot if you can't imagine a vacation without internet or you want to tune out with some TV time. Not as many vacation homes in Banff are available if you need a crib for your baby or if you want a rental with a yard as "yards" and "cribs" are not often available in this destination.
7-Day Weather Forecast in Banff
Accommodations for your vacation in Banff
In Banff, hotel rooms are the most prevalent accommodations being offered. Additionally, the standard size of hotel rooms in Banff is 380 ft² with an average price of $348 a night. Moreover, if you are going in a group of 5, hotel rooms are the perfect property type in Banff, as they usually welcome this exact group size. If you are searching for another type of accommodation, you can search many other options, such as apartment rentals, which are the second most popular type of accommodation in Banff. While hotel rooms in Banff have an average size of 380 ft², apartment rentals have an average size of 1,210 ft².
Banff vacation homes bring you close to cultured wilderness
Bears, wolves and birds of prey rule the forests of Banff, Canada. Typical accommodations in the region include elegant houses with indoor pools and simple mountain cabin rentals.
Where to find the best food in Banff?
Eating out in Banff
If you are a meat lover, head to Saltlik Restaurant, a temple to steak. Rib eye doused in rosemary butter is served in an elegant dining room. It's not all about the steak though; the brunch menu includes mango-stuffed French toast and other specialities.
For a less meaty option, head to Nourish Restaurant, where the dishes are all about vegetarian and vegan cuisine. Locally sourced produce dominate the serving platters of this attractive buffet restaurant. To finish off, don't miss out on sampling the craft brews at Banff's Park Distillery.
What are the best places to discover the arts and culture of Banff?
Art and culture in Banff
Gaze in amazement at the spectacular landscapes produced by Canada's famous Group of Seven painters, featured in the collection at the Whyte Museum of the Canadian Rockies.
If you want more culture, there is plenty to be had in Banff. The Banff Centre has a rich programme packed with lectures, exhibitions and concerts year-round. Come in July to catch the Banff Summer Arts Festival, August for the String Quartet Competition, or November for the Film and Book Festival.
Where are the unique attractions in Banff?
Go wild in Banff National Park
Banff National Park is the place to spot bears from a comfortable cabin amidst vast mountain ranges. Wild flowers cling to the slopes of Banff's sky-high mountains, and serene streams glisten in the valleys below.
Banff is the third oldest national park in the world, and at 6641sqkm, there's ample space for climbing, hiking, skiing and boating.
After your outdoor exertions, head to Upper Hot Springs Pool to experience one of the region's most delightful attractions. Warm water bubbles from beneath Sulphur Mountain, filled with healing minerals. It's the perfect place to wind down and relax.
Frequently Asked Questions
How much does it cost to rent a vacation rental in Banff?
On average, a Hotel rooms or Apartment rentals in Banff costs $38 per night.
What amenities are most popular for vacation homes in Banff?
Most travelers search for internet, TVs, and grills when booking a vacation rental in Banff.
How many vacation rentals are in Banff?
Discover 972 vacation rentals available to book in Banff.
Are pets allowed in vacation rentals in Banff?
Finding a cabin rental in Banff that allows dogs is definitely possible, with 237 pet-friendly homes on offfer.
What's the best time of year to travel to Banff?
July and August are typically the warmest months in Banff with temperatures around 77 °F. February and December in Banff are the coldest, with 5 °F on average.
We list offers from thousands of providers, including: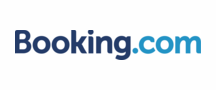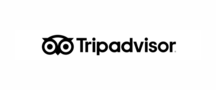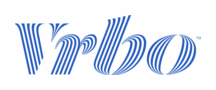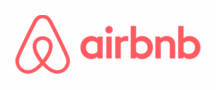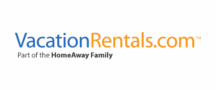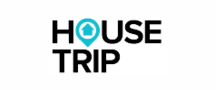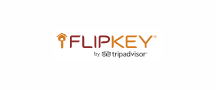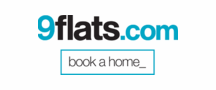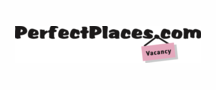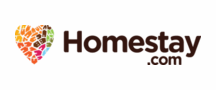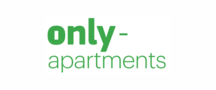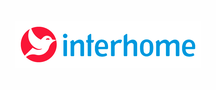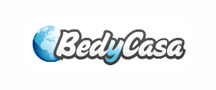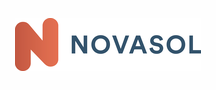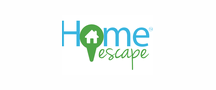 Vacation Destinations Near Banff
Explore More Vacation Ideas