Choose the perfect vacation rental
Save up to 45%
Best Vacation Home Deals in Azores
8,663 unique properties from 26 providers are listed in Azores, with prices beginning at $34 per night. Using HomeToGo's search feature you can directly search and compare the offers of each listed property to discover the best price and save up to 45%.
Recommended Vacation Rentals in Azores
Find your perfect vacation rental in Azores: from $34 per night
Vacation rentals with Wi-Fi
Apartments and vacation rentals with a kitchen
Apartments With Balconies or Patios
Popular Rental Amenities in Azores
The above filters will help you find the ideal accommodation in Azores. Azores is the right destination to look for a rental if you can't imagine a vacation without internet or you want to tune out with some TV time, as the most common features are "internet" and "TVs." Three amenities that are not often provided are "pets Allowed," "hot tubs," and "saunas."
Price and Availability Index in Azores
Vacation Rental Price Information in Azores
The graph shows the average rental prices for the next twelve months in Azores. Prices rise in August and reach an average of $137 a night (8/6 - 8/13), making it the most expensive time to book a rental in the next 12 months. The week with the lowest average prices is in January (1/29 - 2/5).
Rental Availability Information in Azores
Check out the graph above to find out how many accommodations are available in Azores(in %). So far, the week with the least available rentals in Azores is in January (1/14 - 1/21). Conversely, 89% of the rentals are still available during a week in September (9/3 - 9/10).
7-Day Weather Forecast in Azores
Frequently Asked Questions
How much does it cost to rent a vacation rental in Azores?
The average nightly price for vacation rentals in Azores is $34.
How many vacation rentals are available to book in Azores?
September has the highest amount of available House rentals and Hotel rooms in Azores, so you can expect plenty of offers, even for last-minute bookings.
What amenities are most popular for vacation homes in Azores?
Most travelers search for internet, TVs, and yards when booking a vacation rental in Azores.
How many vacation rentals are in Azores?
Azores has 9,472 House rentals and Hotel rooms on offer to rent.
Are pets allowed in vacation rentals in Azores?
Yes, there are 320 vacation homes in Azores that allow pets, with an average price of $139 per night.
What's the best time of year to travel to Azores?
If booking a vacation rental in Azores, consider that rainy season is usually in April or October, with February often being the driest.
We list offers from thousands of providers, including: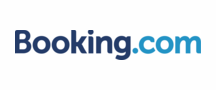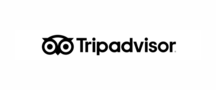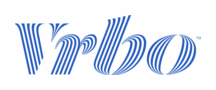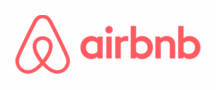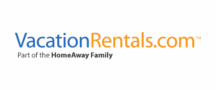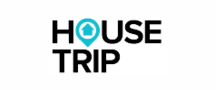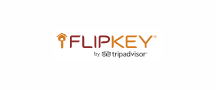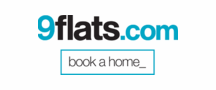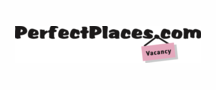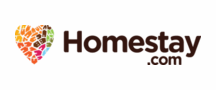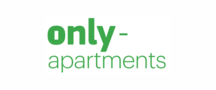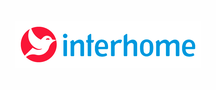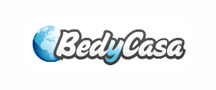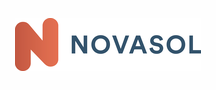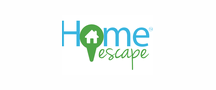 Explore More Vacation Ideas