Choose the perfect vacation rental
Recommended Vacation Rentals at the Arrowhead Lake
Find your perfect vacation rental at the Arrowhead Lake: from $70 per night
Vacation Rentals With Fireplaces
Vacation rentals and apartments with air conditioning
Best vacation rentals with a balcony
Popular Rental Amenities at the Arrowhead Lake
A few of the vacation rentals at the Arrowhead Lake allow pets, which makes it a great vacation spot for pet owners. Pet-friendly vacation rentals in Arrowhead Lake cost, on average, $426 per night. There's no need to look only outside the city for a rental, as a few of the pet-friendly properties are very central (less than 2 miles from the city center).
Discover California's Natural Beauty with a Lake Arrowhead Vacation Rental
Located in the heart of the San Bernardino National Forest, Lake Arrowhead has a wide variety of activities to entertain visitors all year round, including water sports in the summer months and Santa's Grotto at Christmas. Famed for its wooden cabins and mountain scenery, this area is sometimes called ""the Alps of SoCal"". Whatever your requirements and budget, there's a wooden cabin rental that's perfect for you in Lake Arrowhead.
What are the best places to discover the arts and culture of Arrowhead Lake?
Experience Local Artistry at the Mountain Art Network
In a wooden cabin on the banks of Lake Arrowhead is the remarkable Mountain Art Network. Both an art gallery and community center for residents of the Arrowhead Lake Region, the Mountain Art Network is a place to buy art, make art, and share artistic ideas.
The goal is to inspire people all across the San Bernardino Mountain Region to take up artistic practice. The Mountain Art Network awards prizes and scholarships to students and young artists across the region, encouraging them to take up the artistic practice. Often during the summer season, the Mountain Art Network holds workshops for young visitors to Arrowhead Lake.
What are the best activities for families at the Arrowhead Lake?
Play and Have Fun at Santa's Village SkyPark
Have your kids ever wished that it would be Christmas every day? If they have, a trip to Santa's Village SkyPark might be perfect for them. This theme park near Lake Arrowhead is perfect for children enchanted by the magic of Christmas, as here it's Christmas every day, no matter what time of the year you visit! Enjoy winter-themed rides and have fun with reindeer against the striking backdrop of the San Bernardino Mountains.
Lollipop Park is another firm favorite with young children. With go-carts, mini golf, carnival rides and a mini train, this child-friendly amusement park is a great option for those who want to watch their little ones having fun.
What are the best nightlife spots at the Arrowhead Lake?
Lake Arrowhead Nightlife
For a relaxing evening looking out across the lake with a pint in hand, head to the Lakefront Tap Room Bar and Kitchen, where selected draft beers and craft cocktails are served in a cosy setting with gorgeous views. If you're feeling peckish, choose a snack from their extensive menu of locally sourced food before heading back to your cabin rental.
Tudor House is located in the hideout of a former mobster, designed to resemble a 1920s speakeasy. With its vaulted ceilings and live performances, Tudor House is a quirky nightlife option for those looking for something different on an evening out at Lake Arrowhead.
Where are the unique attractions at the Arrowhead Lake?
Discover the Great Outdoors on an Excursion to Glen Helen Regional Park​
A day out at Glen Helen Regional Park makes for the perfect excursion from your cabin at Lake Arrowhead. Enjoy a taste of the genuine mountain experience and the typical landscape of the San Bernardino Valley, and discover the remarkable history of this part of the West Coast as it was when first discovered by Americans in the 1840s.
What are the best events and festivals at the Arrowhead Lake?
Frequent Festivals in Lake Arrowhead
​​​​​​Late spring and early summer marks a time when visitors can enjoy the variety of Antique Boat shows on display in the area, and see these remarkable crafts for themselves. Late summer and fall will find visitors enjoying a wide variety of beer festivals, including Oktoberfest to clench their thirst.
Visitors often don't realize they have to head no further than California to experience a traditional Bavarian Oktoberfest. ​Those who visit Arrowhead Lake between September and October each year will find a Californian version of the traditional German beer festival.
With live bands and entertainment on at Oktoberfest every day, there's fun to be had even for those under the age of 21, who can't sample the wide range of German beer. A wide variety of food and drink is available from the cabin stalls, including fresh, hot pretzels, traditional German sauerkraut and Currywurst. Expect to see men in Lederhosen and women in Dirndls as you mingle with locals at this lively event.
We compare more than 1,300 providers, including: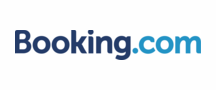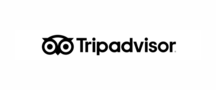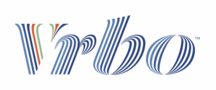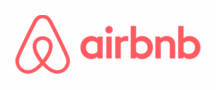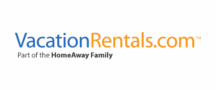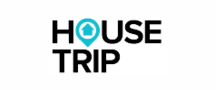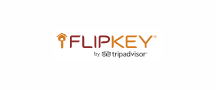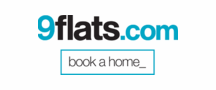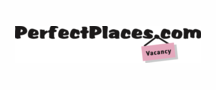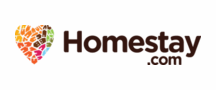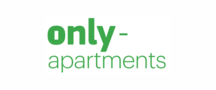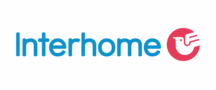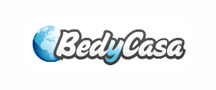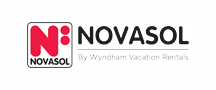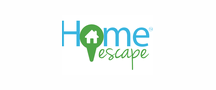 Vacation Destinations Near Arrowhead Lake
Vacation Rentals