Choose the perfect vacation rental
Save up to 48%
Best Vacation Home Deals in Argentina
49,263 welcoming properties from 23 vacation rental websites are available in Argentina, with prices beginning at $17 per night. All of the offers from the different providers are instantaneously compared on our website , allowing you to save up to 31%.
Book Vacation Rental Offers with the Highest User Rating
Top-Rated Rentals and Accommodations in Argentina
Recommended Vacation Rentals in Argentina
Find your perfect vacation rental in Argentina: from $17 per night
Vacation rentals with Wi-Fi
Apartments and vacation rentals with a kitchen
Apartments With Balconies or Patios
Popular Rental Amenities in Argentina
Many vacationers spend more time comparing the vacation rentals providing a pool. One-third of the rentals have one. Additionally, accommodations with pools in Argentina cost, on average, $171 a night. Most of the available properties with pools are hotel rooms. nearly all of Argentina's properties offering a pool are within two miles of water, choose between some pool time or waterfront moments.
Price and Availability Index in Argentina
Vacation Rental Price Information in Argentina
The graph shows average prices of rentals in Argentina for the next twelve months. in Argentina, prices can go up to $40 (9/10 - 9/17). Vacation rental prices go down to $32 per night in January (1/21 - 1/28).
Rental Availability Information in Argentina
Find out the percentage of available rentals in Argentina with the graph above. It is in December that you will find the week with the least available rentals (12/31 - 1/7). It will be easy to find a rental that suits you in a week of July (7/2 - 7/9), as 85% of the rentals are still available.
Frequently Asked Questions
How much does it cost to rent a vacation rental in Argentina?
The average nightly price for vacation rentals in Argentina is $17.
How many vacation rentals are available to book in Argentina?
There are currently 49,271 vacation homes in Argentina to browse and book for your next trip.
What amenities are most popular for vacation homes in Argentina?
The most popular amenities for home rentals in Argentina include accommodations that have: Internet, TV, and Yard.
How many vacation rentals are in Argentina?
Discover 49,271 vacation rentals available to book in Argentina.
Are pets allowed in vacation rentals in Argentina?
Yes, there are 3,912 vacation homes in Argentina that allow pets, with an average price of $163 per night.
We list offers from thousands of providers, including: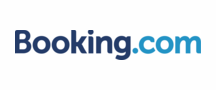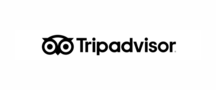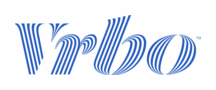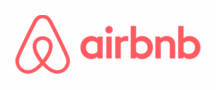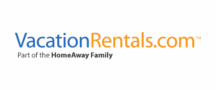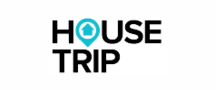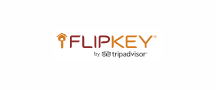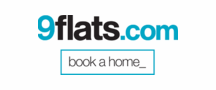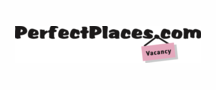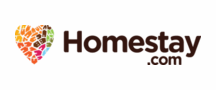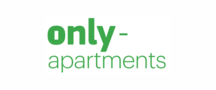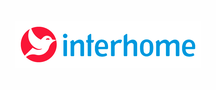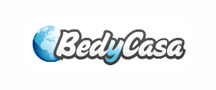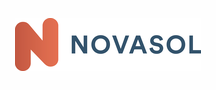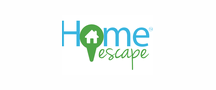 Explore More Vacation Ideas