Compare and find the perfect rental for as little as $80 per night by searching and comparing the 6 properties listed in Arches National Park. By directly analyzing these properties, HomeToGo features the lowest prices and the highest rated vacation homes in Arches National Park.
Popular Rental Amenities in Arches National Park
Our search page's filters will help you find the ideal property in Arches National Park. HomeToGo's data reveals that "internet" and "pools" prove to be the most commonly provided features in Arches National Park. Not as many rentals in Arches National Park are available if you like to end your days curled up by the fire or if you never miss an episode of your favorite show as "TVs" and "fireplaces" are not very common amenities in this destination.
The Weather in Arches National Park
Above are the weather conditions for Arches National Park. In July maximum temperatures go higher than 96°. On the contrary, the coolest month is January. The rainiest month is July while the driest month is June.
Accommodations in Arches National Park
Take in the glory of vacation homes in Arches National Park
Picture your own desert cabin near Arches National Park, tucked away behind sandstone boulders, blooming cacti and succulent plants, and hardy, twisted trees.
Desert oddities
While you'd expect to encounter various native critters in the dry climate of the park, you'll be surprised to come across dinosaurs! At Moab Giants open-air museum, life-size dinosaur models dot the landscape in a surreal and exciting setting.
Discover the local film industry and historic pioneer culture at Moab Museum of Film and Western Heritage. Open your eyes to the many films shot in the area, including John Wayne cowboy classics.
Plans for the park
At Arches National Park, you'll see plenty of interesting rock formations and arches. Look out for favorites like the towering Delicate Arch and the stretching Landscape Arch, the latter of which is the park's longest arch.
Experience the moonlike, color-changing environment of the high desert by hiking. Inspirational trails wind throughout the park, but the Devil's Garden Trail is an ironically heavenly route for viewing sandstone sights.
We compare more than 300 providers, including: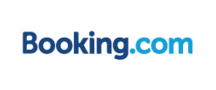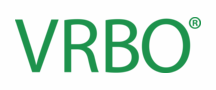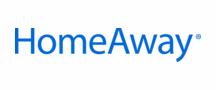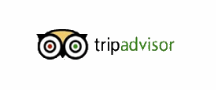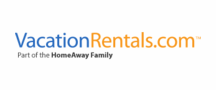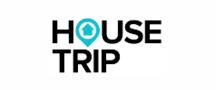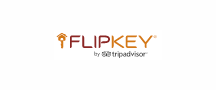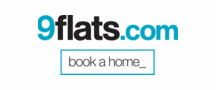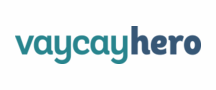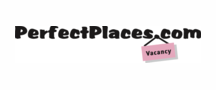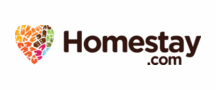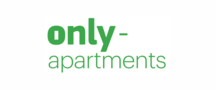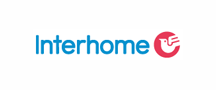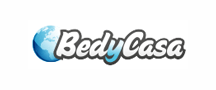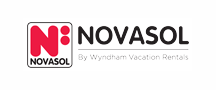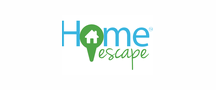 Vacation Destinations Near Arches National Park