Find a dreamlike accommodation for as little as $54 per night by exploring the 48 options available in Alligator Point. All of the vacation rentals from the different providers are directly compared by our algorithm so you can save up to 10%.
Recommended Vacation Rentals in Alligator Point
Find your perfect vacation rental in Alligator Point: from $54 per night
Dog-Friendly Vacation Rentals
Vacation Homes With Fishing Spots Nearby
Vacation Rentals With Fireplaces
Popular Rental Amenities in Alligator Point
Filters are conveniently available so you can personalize your search to find a beautiful property in Alligator Point. In Alligator Point, 33 accommodations offer "TVs". Consequently, if you never miss an episode of your favorite show, use the TVs filter to compare these properties. Three features that are not common are "Jacuzzis," "pools," and "yards."
The Weather in Alligator Point
Check out our climate diagram to find the perfect month for your vacation. During July, maximum temperatures go up to more than 93° However, temperatures can go lower than 41° in Alligator Point in January. The rainiest month is July while the driest month is October.
Accommodations in Alligator Point
Bask on Gulf beaches and find bliss at Alligator Point vacation homes
Enjoy pure peace and quiet at an Alligator Point vacation rental. Unlike other parts of Florida, which are more populated, the area is secluded.
Wondrous waters
Tropical Trader Shrimp Co. is exactly the kind of place you want to dine at during a classic Floridian getaway. They serve up the freshest seafood of the day, regularly featuring locally caught favorites such as grouper, Gulf shrimp, crayfish, Florida lobster, blue crab, and even alligator.
If you'd rather cook and prepare these scrumptious regional catches on your own, make sure to check out the area's two highly rated seafood markets. Whereas My-Way Seafood and Mineral Springs By The Bay operate out of unassuming buildings, they have the variety, quality, freshness, and service you seek.
Boats of bygone days
Discover northwestern Florida's maritime past at Big Bend Maritime Center, which specializes in the art of wooden boat building. Learn about the craft from the dedicated couple running the place, or simply peruse the museum's historic boats and equipment.
Florida's long, lush coastline has more benefits to it than first meets the eye. Camp Gordon Johnston Museum focuses on a training camp that was here before and during WWII, and used by soldiers performing water-based drills.
Beach days
Become an explorer for the day at Bald Point State Park, where winding wetlands and curious coastal woodlands will keep you fascinated and wondering. Make the most of its clean, sandy beaches, paved trail system, and picnic grounds for a break.
Take advantage of Alligator Point's Public Beach Access, and get in some fishing and swimming in the neighborhood of your beach home. Breathe in the salty air, with nothing but sea and sand before you. Look for oceanic treasures washing up in the waves and hiding in the grassy dunes.
We compare more than 600 providers, including: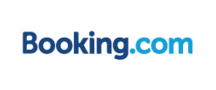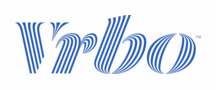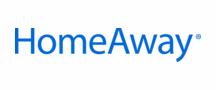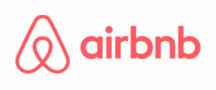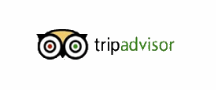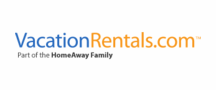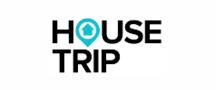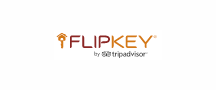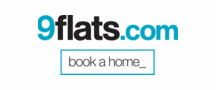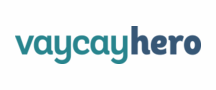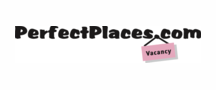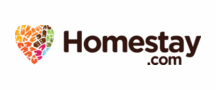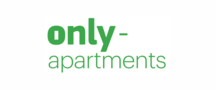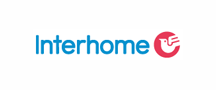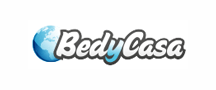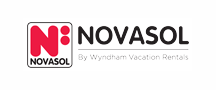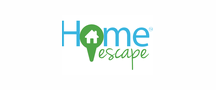 Vacation Destinations Near Alligator Point