Compare and find a vacation home fitting your preferences among the 100 great options from 16 providers in Alexandria Bay. With HomeToGo, you can immediately search and compare the offers of each available property to find the best deal and save up to 10%.
Recommended Vacation Rentals in Alexandria Bay
Rent a vacation accommodation in Alexandria Bay: from $77 per night
Vacation Homes With Fishing Spots Nearby
Vacation Rentals With Fireplaces
Apartments With Balconies or Patios
Popular Rental Amenities in Alexandria Bay
Filters are conveniently available so you can tailor your search and find the perfect property in Alexandria Bay. Most of the vacation rentals in Alexandria Bay offer "TVs" or "barbecues," which makes it a great vacation destination if you want to tune out with some TV time or you think grilling is essential for a great vacation. Not as many rentals in Alexandria Bay are available if you want a rental with a balcony or a patio or if you travel with your pet as "Pets Allowed" and "balconies/patios" are not often provided in this destination.
The Weather in Alexandria Bay
Find the Alexandria Bay climate diagram. On average, the warmest month is July. January is the coolest month, with average minimal temperature reaching 12°. The rainiest month is July while the driest month is September.
Accommodations in Alexandria Bay
Enjoy boating tours with a vacation home in Alexandria Bay, New York
Vacation homes in stunning Alexandria Bay, New York, are surrounded by jewel-like islands that are home to unique culture and history. Take part in the area's many watersports, discover serene state parks, and enjoy elegant leisure centers.
Discover unique castles
Grandiose Boldt Castle, along with its yacht house, sits amid the Thousand Islands archipelago. Constructed by German immigrant George Boldt, the castle is filled with exquisite antique furnishings and set in stately gardens.
Nature, cinema, and karting
Wellesley Island State Park is one of the largest in the Thousand Islands area. The fishing is superb, and the golf course is an ideal place to enjoy vistas of the island while working on your game. Don't miss the Minna Anthony Common Nature Center, which includes a museum, wooded wetlands, and recreational programs for kids.
Visiting the outdoor cinema at Alexandria Bay is a thrilling family activity, letting cinephiles combine their love of the big screen with their passion for the great outdoors. You'll find great food and refreshments here, perfect to enjoy with a movie after sunset.
Alex Bay 500 Go-Karts is a must for speed freaks. The challenging, looping track is the ideal venue for settling that family feud over who's fastest.
Cruise the Thousand Islands
The Thousand Islands are understandably famous. Ethereally beautiful islands reflect in the sparkling water that divides America and Canada. In fall, the trees erupt into flaming colors. Enjoy boating and unique cultural trips in this charming area.
One of the best ways to learn about the area's cultural heritage is with Uncle Sam History and Culture Tours. Enjoy a relaxing cruise through the islands as your guide tells you stories about these stunning surroundings.
We compare more than 300 providers, including: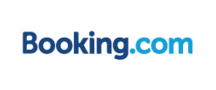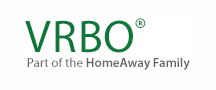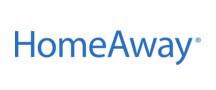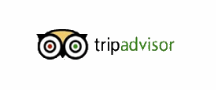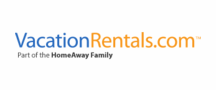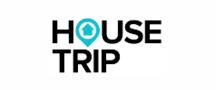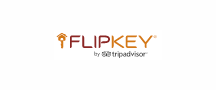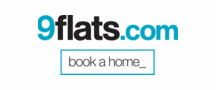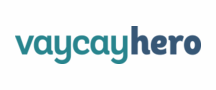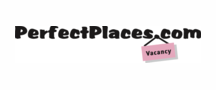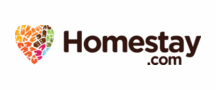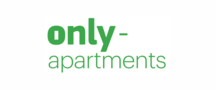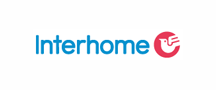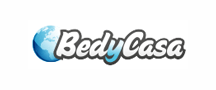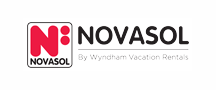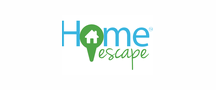 Vacation Destinations Near Alexandria Bay