Save up to 39%
Best Vacation Home Deals in Agoura Hills
Find the ideal rental from $41 per night by searching among the 200 options available in Agoura Hills. The website HomeToGo directly compares all of these rentals so you can save up to 39%!
Recommended Vacation Rentals in Agoura Hills
Find your perfect vacation rental in Agoura Hills: from $41 per night
Vacation Houses With Pools
Vacation Rentals With Fireplaces
Dog-Friendly Vacation Rentals
Popular Rental Amenities in Agoura Hills
Our search page's filters will help you find the perfect accommodation in Agoura Hills. Most of the accommodations in Agoura Hills provide "internet" or "TVs," which makes it a wonderful vacation destination if you can't imagine a vacation without internet or you want to tune out with some TV time. Three amenities that are not common are "Jacuzzis," "saunas," and "fishing."
The Weather in Agoura Hills
Above are the weather conditions for Agoura Hills. During August, maximum temperatures go up to more than 93° Conversely, December is the coolest month in Agoura Hills, with temperatures going under 46° The rainiest month is August while the driest month is July.
Accommodations in Agoura Hills
Make the most of your Agoura Hills vacation in a palatial vacation home
Visit Agoura Hills and explore the area's paths running through the gorgeous Santa Monica Mountains to the serene beaches of Malibu. Once known as Picture City, Agoura Hills used to be a popular filming location for classic western movies. Spending a vacation in one of the area's palatial vacation homes will make you feel like quite the movie star – just like the celebrities that reside in the area.
Activities with children
Take your kids for a relaxed picnic to Rocky Oaks, a scenic park with a pond and nature trails to run around on. For a fun match of volleyball, visit Grape Arbor Park, which also has a playground.
Explore natural attractions
Go hiking or swim in a rock pool at rugged Malibu Creek State Park. Alternatively, visit the Upper Las Virgenes Canyon Open Space Preserve, a wildlife park with a variety of mountain biking and equestrian trails winding through its rolling hills.
We compare more than 300 providers, including: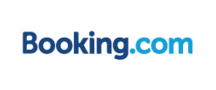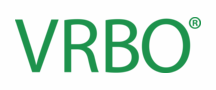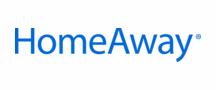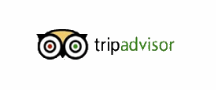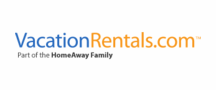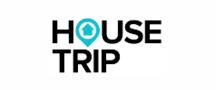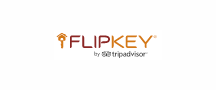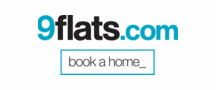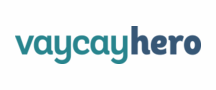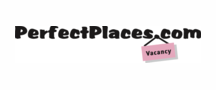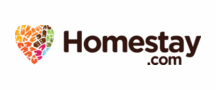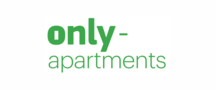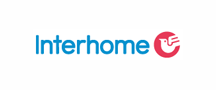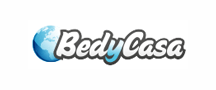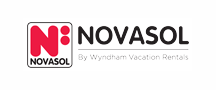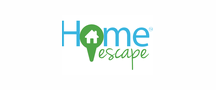 Vacation Destinations Near Agoura Hills