ClimateAction at HomeToGo
The HomeToGo team cares: about our people, customers and the environment.
HomeToGo's mission is to make the world's accommodation accessible to everyone. We're focused on reducing our environmental impact, remaining a climate-neutral company and fighting against the climate crisis. We are committed to driving a positive impact for customers, our employees, the business and our partners.
Leader for Climate Action
We're a member of this community of 1,100+ entrepreneurs, brands and companies dedicated to fighting climate change.

Certified ClimatePartner
We support projects like Clean Oceans Worldwide in our commitment to remain a climate neutral company

Climate Neutrality
We are completely climate neutral across all our offices. We calculate basic and Scope 3 emissions to offset 100% of our carbon footprint for our offices.

Working at HomeToGo: how we take action for the climate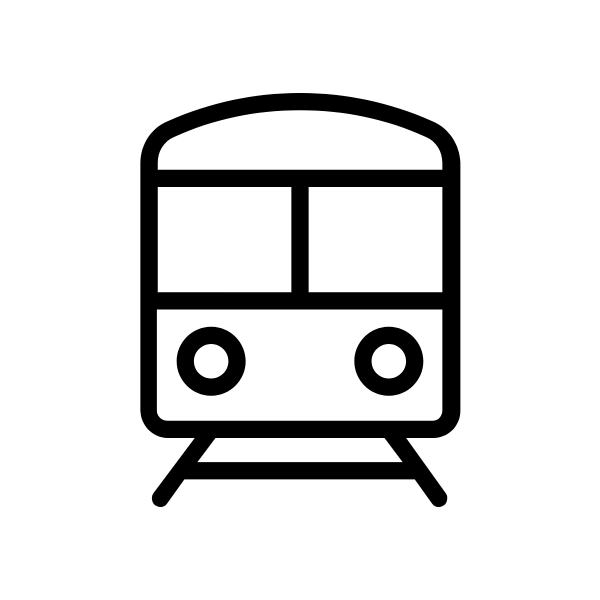 Follow a trains over planes policy for all business travel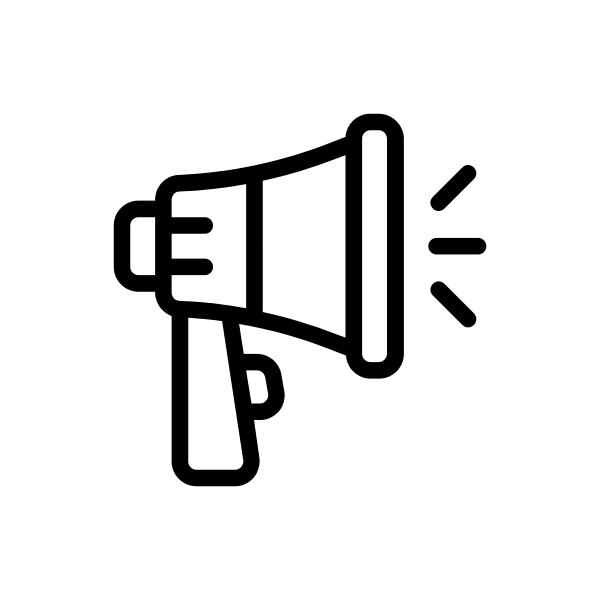 Actively support Climate Strikes

Veggie & Vegan food options in the office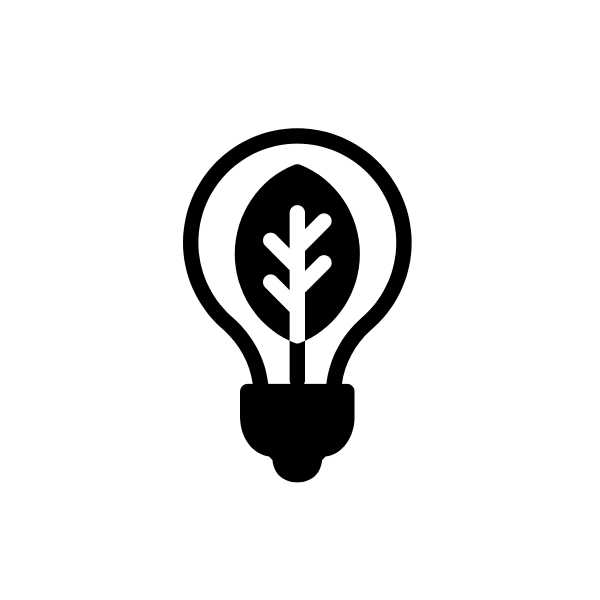 Berlin-based headquarters operates on 100% green energy
What you can do to take climate action
Want to learn how you can impact climate change? Visit our Time for Climate Action page for tips and tools to help you take climate action in just a few minutes!